Albuquerque, NM (March 28, 2023) - At least one person sustained injuries in the aftermath of an auto accident in Albuquerque that was reported on Tuesday morning, March 28. 
Emergency responders were called to the scene at 8 a.m. The area was temporarily closed while response crews were on-site, and there were confirmed injuries at the scene. The injured parties were provided aid by attending paramedics before being transferred to local hospitals. 
No additional information has been provided at this time. 
An ongoing investigation into the cause of the accident is in progress. 
Our thoughts are with the injured victims and their families at this time. We hope for their full recovery.
Auto Accidents in New Mexico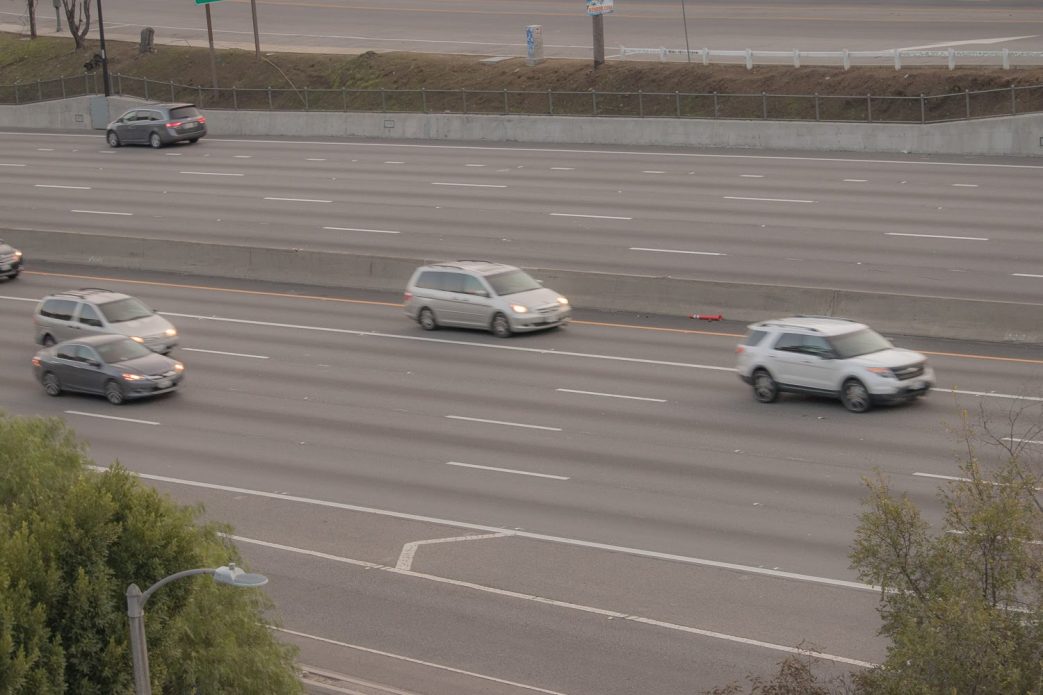 Every 11 minutes, a car accident takes place in New Mexico, and every 26 minutes, a vehicle accident leaves someone hurt. While some car accidents only leave victims with minor scrapes and bruises, others can leave victims with serious, perhaps paralyzing wounds. A careless driver can cause a car accident with significant casualties in a matter of seconds, and they should be held accountable for their involvement in the collision.
It is well known that New Mexico has the second-worst drivers in the country. If you are involved in an automobile accident, you need a skilled lawyer on your side. If you have the right legal team on your side, it makes all the difference in the world when pursuing a claim for compensation. Oftentimes, a collision causes your car to be completely destroyed. Even if your automobile was not a total loss due to the collision, you still have to leave it in a repair shop until it is in working order. 
Housing and maintenance expenditures must be considered when pursuing a personal injury claim. Both medical and auto repair expenditures will be pressing concerns as you deal with the aftermath of your accident.  Both the expense of your emergency room visit and any subsequent medical care required to address your injuries will have to be covered, and you may be able to have these things paid for out of the insurance provider of the at-fault party. 
Every case we take on at Will Ferguson & Associates has our full attention, and our attorneys go above and beyond to provide the finest defense for New Mexicans injured in auto accidents. If you or someone you know has just been hurt in a car accident caused by a negligent driver, call our offices as soon as you can at (505) 243-5566 to set up a consultation. Our Albuquerque automobile accident lawyers pledge to use every legal tool at their disposal to help you get just compensation for your losses while holding the negligent parties accountable. We promise to make every attempt to achieve a complete recovery.