Albuquerque, NM (March 7, 2023) - On Monday, March 6, a serious car accident in Albuquerque required support from local paramedics.
At around 12:44 p.m., the collision took place at the intersection of Lomas Boulevard and 17th Street. Emergency responders were present to provide aid to the crash victims. There were significantly damaged vehicles on the roadway, and tow trucks were dispatched to clear the roadway.
Local authorities are handling the ongoing accident investigation.
Our thoughts are with the injured victims and their families at this time. We hope for their full recovery.
New Mexico Reckless Driving Crashes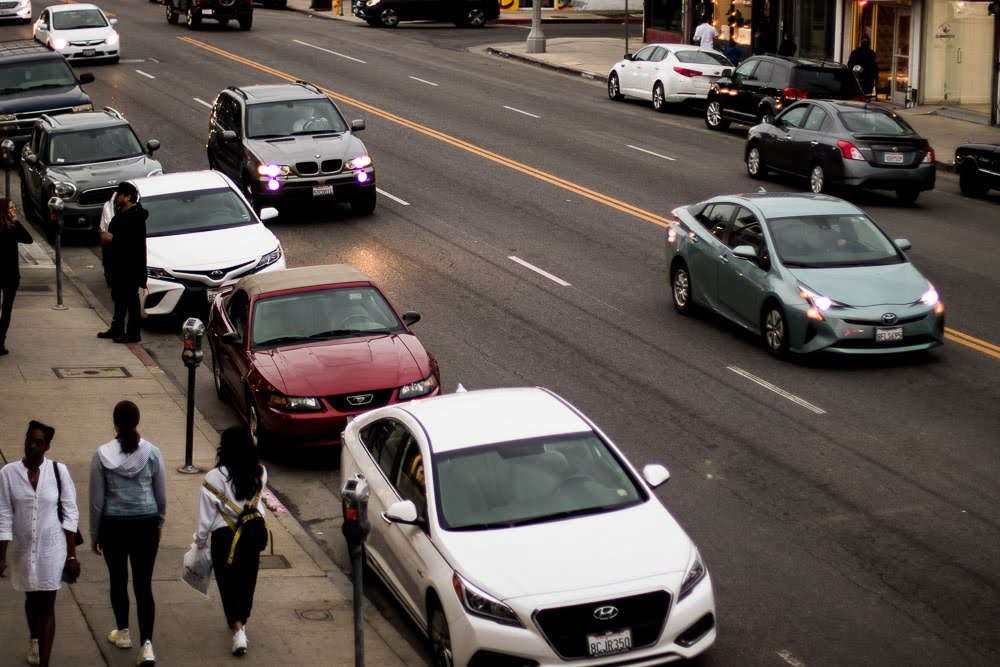 Driving carelessly and failing to follow the laws of the road is against the law in New Mexico. Unfortunately, some drivers decide to operate their cars recklessly, endangering both themselves and other road users. Accidents caused by negligent drivers happen every day in New Mexico, and reckless driving accounts for one-third of all road fatalities nationally each year. If a careless motorist damaged you unfairly and you want to recover lost compensation, talk to an attorney to start building your case.
Accident victims are frequently contacted by insurance companies to provide an oral or written statement. Adrenaline is known to cause accident victims to minimize or misrepresent their injuries, and a victim who is in shock may mistakenly admit fault in a recorded statement. If you suffer severe injuries in a vehicle accident, your life may be affected for years to come. One of the many methods insurers use to defraud clients who have strong grounds for a personal injury claim is by taking advantage of the crash victim. 
In New Mexico, individuals who win personal injury cases are entitled to both monetary and non-monetary settlements for their injuries. Economic losses also include compensation for out-of-pocket costs such as lost wages, a decline in earning potential, and medical expenses. Non-economic damages cover expenses for the injured party's diminished quality of life and pain and suffering. These may be more challenging to describe, but your attorney will make sure that your claim adequately accounts for the entire extent of your losses.
Every case we take on at Will Ferguson & Associates receives our undivided attention, and our attorneys go above and beyond to provide New Mexicans injured in auto accidents with the finest legal defense possible. If you or someone you know has just been in a car accident caused by a negligent driver, call our offices as soon as you can at (505) 243-5566 to set up a consultation. Our Albuquerque car crash lawyers promise to employ every legal tactic at our disposal to help you compensate for your losses fairly and fully while holding those liable for the accident. As our client, you have our word that we will do all in our power to fight for your case.