Albuquerque, NM (May 18, 2023) - On Wednesday, May 17, at least one person was hurt after a car crash in Albuquerque. 
The accident took place that evening at around 9:13 p.m. at the corner of Central Avenue and Unser Boulevard. Two vehicles collided at the scene. There were reported injuries, and the injured parties were provided aid by attending medical personnel. 
No additional information has been provided. 
An ongoing investigation into the cause of the crash is in progress. 
Our thoughts are with the injured victims and their families at this time. We hope for their full recovery.
New Mexico Car Accidents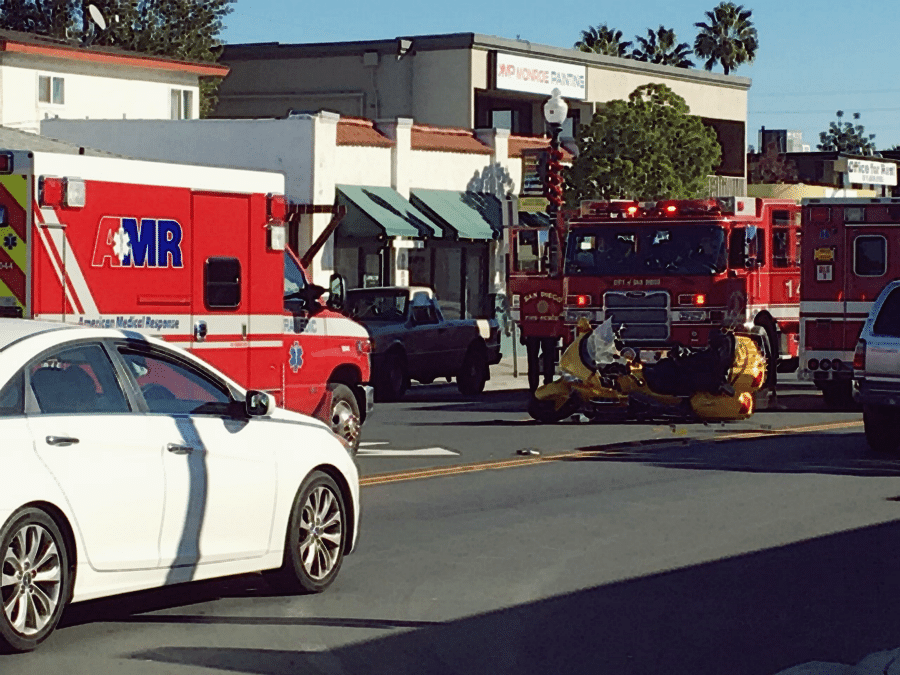 It is difficult to predict when or if you may be involved in a car accident when sharing the road with other motorists. According to statistics, there were 36,555 traffic incidents in New Mexico overall in 2020, with one accident taking place in Bernalillo County every 38 minutes. A deadly collision occurs in New Mexico every 34 minutes on average. 
An automobile accident could have a permanent impact on your life. Your ability to operate financially, mentally, and physically following the accident will depend on your ability to receive fair and complete compensation for your personal injury losses. It could be challenging to know what to do next if you have never dealt with personal injury cases before. 
Making a compensation claim is notoriously challenging for accident victims. It is possible that an insurance provider will try to reject the claim or assert that you caused your own injuries. This is how insurance companies often operate, and it might lead to a significantly smaller payout. So that you can concentrate on your own rehabilitation, your attorney can assist in handling these negotiations.
At Will Ferguson & Associates, we give every case we take on our complete attention, and our lawyers go above and beyond to give New Mexicans hurt in traffic accidents the best defense possible. If an automobile accident has injured you or a loved one, call (505) 243-5566 as soon as possible to schedule a no-cost consultation. Our personal injury lawyers in Albuquerque are dedicated to doing everything in their power to help you get just compensation for your losses. We want to make certain that the at-fault party will be held responsible for their role in it and that you and your family will get full and fair compensation.