Albuquerque, NM (April 27, 2023) - On Thursday, April 27, there were reported injuries in the aftermath of a traffic accident in Albuquerque. 
The collision was first reported at around 8:20 a.m. at the intersection of San Pedro Drive and Indian School Road. At least one person involved was hurt, but the severity and number of resulting injuries have not been determined. The area was temporarily closed while emergency responders were present. 
Local authorities are handling the ongoing crash investigation. 
Our thoughts are with the injured victims and their families at this time. We hope for their full recovery.
New Mexico Reckless Driving Accidents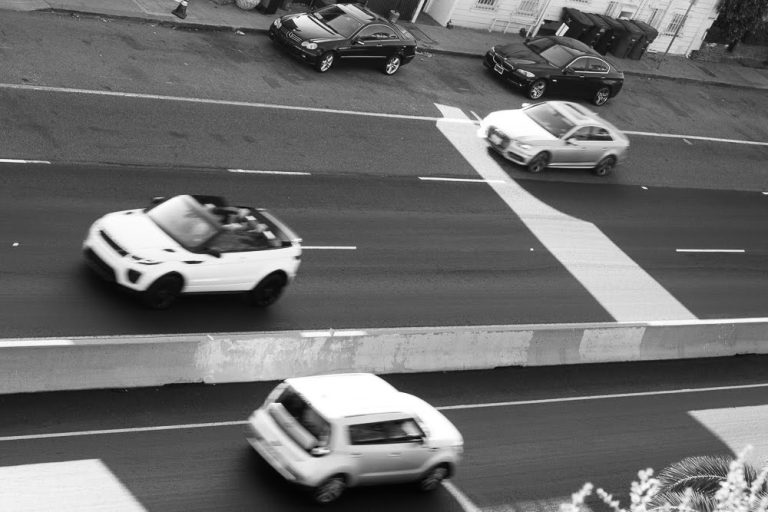 There are many potential factors that could be involved in a serious collision, and driver negligence is often involved in a New Mexico car crash. Speeding and drunk driving are two other reckless habits that are regrettably widespread across the state. Drivers must participate even as the state seeks to end all avoidable traffic fatalities. But in 2014, 116 people lost their lives as a result of alcohol-related causes, up from 97 the year before but down from the 149 fatalities that occurred at the ten-year peak.
If you suffered severe injuries in a car accident, especially if it was not your fault, you might be entitled to compensation. We advise speaking with a vehicle accident attorney as soon as you can after your accident if you want to get compensated as much as possible for your damages. Your car accident lawyer will likely strive to enhance your overall case and assist you in determining the eligible damages that may be awarded in your case.
You might be unsure of what to do after a car accident to speed up your recovery. A doctor's note, for instance, can support an accurate account of the events and just recompense. In addition to other things, you should ask your doctor for additional support as you pursue a claim for compensation.
Will Ferguson & Associates is available to assist you in getting back on your feet if you were critically injured in a car accident. When a negligent driver injures you in a major vehicle accident, our legal team will fight for your rights, stand by your side as you concentrate on getting better, and work to ensure you obtain full compensation for the accident-related losses and any following injuries. Most of our attorneys' time is spent assisting accident victims in rebuilding their lives, and we are extremely aware of the challenges you may be facing if you were hurt in a serious traffic accident. If you need help or have concerns about how to file a personal injury claim, call an Albuquerque car crash lawyer at (505) 243-5566 to discuss your situation.