Albuquerque, NM (July 18, 2023) - Injuries were reported following an automobile accident in Albuquerque on Saturday, July 15.
At around 1:19 p.m., an accident happened at the corner of Eubank and Montgomery Boulevard, and emergency personnel was dispatched to provide assistance. The roadway was closed for several hours while emergency crews were present. 
At this time, no additional information has been given.
Law enforcement officials are in charge of the continuing crash investigation.
Our thoughts are with the injured victims and their families at this time. We hope for their full recovery.
Speeding-Related Crashes in New Mexico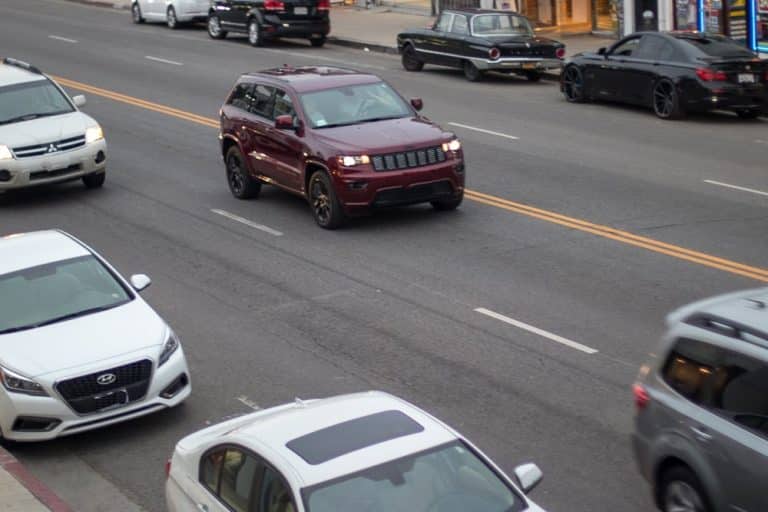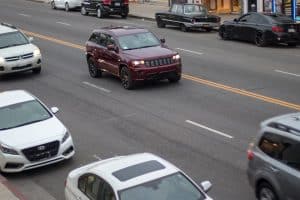 According to a recent report, New Mexico has the most fatal speed-related car crashes in the country. Speeding drivers were involved in nearly 2,000 roadway fatalities during the course of the study's nine-year period. The research found that 37 percent of all fatal crashes in New Mexico are caused by excessive speed. In New Mexico, there are 115 fatalities as a result of speeding for every 100 fatal collisions reported in the state. 
When a huge organization, the government, an insurance provider, a negligent truck driver, a doctor, or a hospital caused significant injury or death to you or a loved one, our legal team can assist you in obtaining justice. We will make every effort to identify the at-fault or negligent parties who may be to blame for your injuries. We will make sure you will not be held responsible for paying for your own medical bills and any losses if you were not at fault for the accident. 
The law is on your side if you were hurt as a result of someone else's carelessness. Working with our New Mexico personal injury attorneys will free you up to focus on your recovery and taking care of your family. Call today to learn more about your options. Our lawyers handle cases throughout the state from our headquarters in Albuquerque, and we are ready to get to work today. 
There is a potential will be in a car accident every time you hit the road. If a careless driver caused you serious injury, you need someone on your side to fight for your rights. The legal staff at Will Ferguson & Associates is prepared to protect your legal rights and make sure you get the most compensation possible. If you want to speak with a personal injury lawyer in Albuquerque about your ability to seek lost compensation, contact our offices at (505) 243-5566.