Albuquerque, NM (August 1, 2023) - On Tuesday, August 1, a car accident with injuries was reported in the Albuquerque area at the intersection of Ouray Road and Coors Boulevard. 
Emergency responders were dispatched to the scene that morning at around 9:09 a.m. Initial reports indicated that at least one person involved was hurt, and the area was closed for several hours until tow trucks were able to clear the resulting debris. Ambulances were used to transport the crash victims to nearby hospitals for additional support. 
No updates on the conditions of the crash victims have been provided. No further updates have been made public at this time. 
An ongoing investigation into the cause of the crash is in the hands of local authorities. 
Our thoughts are with the injured victims and their families at this time. We hope for their full recovery.
New Mexico Auto Accidents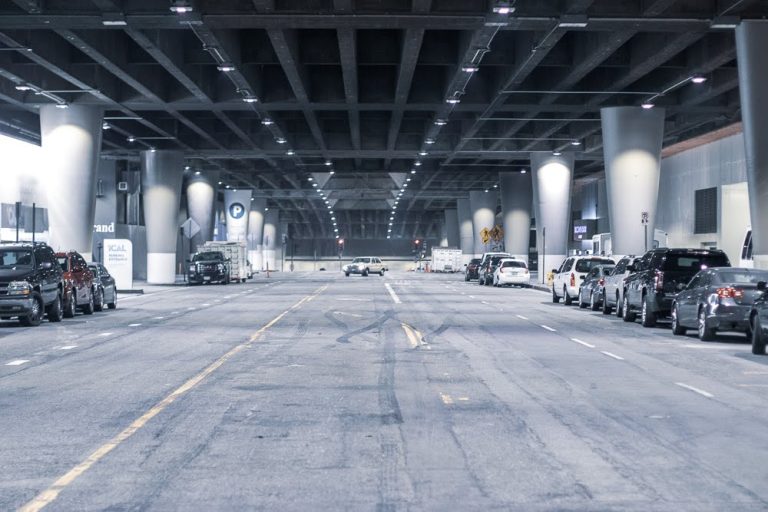 In 2020, there were 36,555 traffic accidents reported in New Mexico, with thousands of fatalities on the roads that year. According to data, a car crash is reported somewhere in Bernalillo County every 38 minutes on average, and some of the worst drivers in the nation are found in New Mexico. This has been confirmed time and time again by many studies, but it should be a cause for concern for anyone who has to drive in the state. 
Our attorneys know how to make a compelling argument that exposes the insurance company's tactics for what they are when you are negotiating after a car crash. Our legal team is well aware of the tactics these types of organizations often use when going up against a crash victim. We sincerely care about getting you the compensation you require to reconstruct your life. This is how we treat every client. We can put you back on the path to a complete recovery. 
The most crucial factor will always be your health. If you are injured in a car accident, visit a doctor or an emergency room first. Do not hesitate. It is also important that you create a paper trail that connects your injuries to the accident. Many injuries, including traumatic brain injuries and even damaged spinal discs, may not first seem severe at first, and it is likely that you will not become aware of how serious the injury is until much later. This is why it is so important to consult a doctor as soon as possible after a car accident.
Injured parties may be able to pursue a claim in order to make a financial recovery after a serious car accident. If you think you could have a strong case for bringing a personal injury claim, get in touch with a personal injury lawyer in Albuquerque to get to work on your case. Our team of lawyers can help increase the value of your personal injury claim. You need a qualified attorney to review your individual case to determine how much compensation you are owed. If you want to schedule a free legal consultation with a lawyer at Will Ferguson & Associates, call our offices today at (505) 243-5566.