Albuquerque, NM (August 26, 2023) - A car accident ended in injuries in Albuquerque on Friday evening, August 26. Local emergency responders were sent to help at the scene at around 5:46 p.m. 
Sources say the accident occurred on 98th Street near Avalon Road. Vehicles crashed in the area, causing at least one individual involved to sustain injuries.
What caused the collision to occur is still under local law enforcement investigation at this time. Authorities worked to investigate the details of the incident while paramedics helped those who had sustained injuries at the wreck site. 
Road blockages occurred in the area for some time that evening, resulting in delays in traffic. Police are still working to figure out how the collision occurred. 
Our thoughts are with everyone involved. We hope for their full and fast recovery.
New Mexico Car Crashes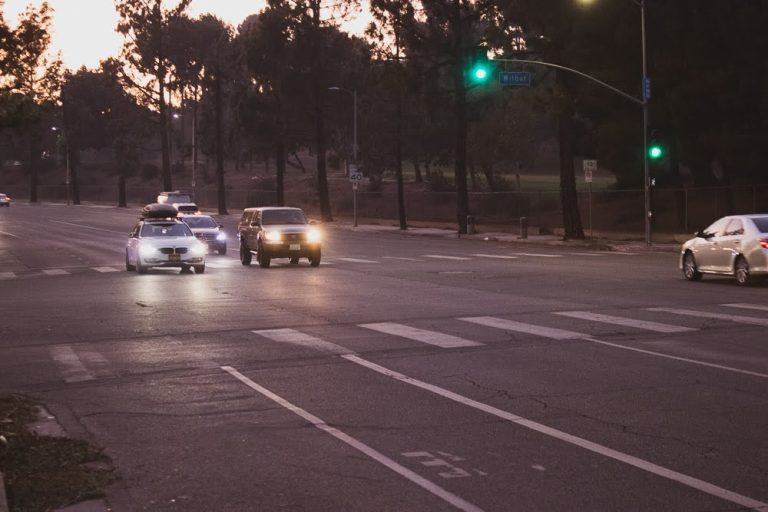 New Mexico is no stranger to car accidents. In 2020, over 45,000 auto accidents were reported throughout the state. The majority of these crashes were caused by negligent driving, as most auto accidents across the nation are caused by things like driver distraction, speeding, and driver intoxication.
 For example, the most common reason auto collisions take place in New Mexico is speeding. Speeding is a dangerous behavior displayed by numerous drivers throughout the nation. Traveling at speeds below or above the speed limit is a common contributing factor in numerous auto accidents in New Mexico and across the United States. Additionally, driver intoxication is another dangerous form of driver negligence that causes thousands, if not millions, of car crashes each year. Driving while intoxicated can impair your judgment, reaction times, and motor skills, all of which are needed to safely operate a motor vehicle.
 Driver distraction is another common form of driver negligence seen among American drivers. Every single year, more than 400,000 car crashes happen due to the actions of distracted drivers. Sadly, over 3,000 people end up losing their lives yearly because of distracted driving. If you or someone you love has been injured in a car crash caused by driver negligence, you deserve to be able to recover without having to worry about money. You may be going through an extremely trying time after your accident; Dealing with painful injuries and expensive medical care, as well as vehicle repairs or replacement, lost wages, and more. 
An Albuquerque car accident attorney from Will Ferguson and Associates can help you recover in numerous ways. Our law firm has been working to help injured accident victims get their lives back on track after their collisions for decades. We know what needs to be done to get you the financial compensation and justice that you deserve during this difficult time. You can reach our law office by calling (505) 243-5566  to speak with a lawyer about your claim.