Albuquerque, NM (February 26, 2023) – A car crash was reported to officials in Albuquerque on the morning of February 25. At approximately 11:40 a.m., emergency crews were sent to the scene of the accident on San Mateo Boulevard.
The cause of the accident is currently being investigated by local police in Albuquerque. Reports show the crash happened on San Mateo Boulevard near Interstate 40.
Crews, including police, EMS, and firefighters, were seen rendering aid at the crash site. One or more people were transported by ambulance to local hospitals due to the severity of their injuries. 
The names of the involved parties have not been reported at this time. Crews worked at the scene for a prolonged period of time on the afternoon of February 25, causing moderate delays in traffic. 
We hope for the full recovery of those with injuries.
New Mexico Car Accidents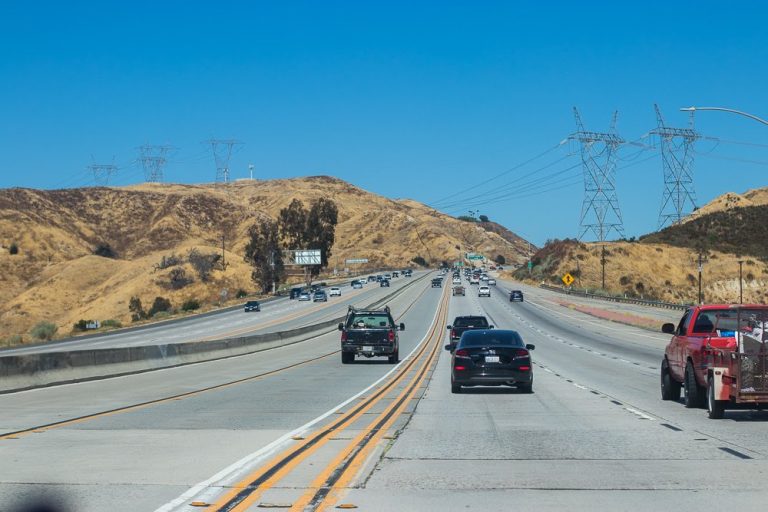 Car wrecks constantly occur throughout the United States and across the state of New Mexico. Every year, approximately 6 million vehicle collisions are reported in the US. More than 3 million people suffer injuries in these crashes. On average, throughout the year, more than 35,000 people lose their lives in car wrecks throughout the country. In the state of New Mexico, around 400 people are killed per year due to car accidents.
It can be extremely stressful to sustain a severe injury in a car accident. You may have to stay in the hospital for a long time while you recover from your injuries, unable to work or see your friends and family. This can be overwhelming, stressful, and depressing. Your entire life could have been upended by a severe accident, and you may need professional legal assistance in order to recover financially. If your accident was caused by the actions of a negligent driver, you have legal options available to you during this difficult time. A car crash lawyer can help you file a personal injury claim for compensation so you can pay for medical care, vehicle repair costs, and more without having to worry.
Driver negligence is the main cause of auto collisions in the United States. At this point in time, intoxication is the top reason car wrecks occur in the state of New Mexico. Each year, approximately 20,000 people suffer injuries in car crashes in the Land of Enchantment. The majority of these injuries are caused by driver negligence.
Working with a lawyer when you're injured by a negligent driver can be extremely beneficial to you and your family. You may be wondering how you're going to recover financially, and by collecting financial compensation, you can do just that. A car crash lawyer in Albuquerque can help you file a personal injury claim for financial compensation so you can get your life back on track after being seriously hurt in an accident. 
Call the law office of Will Ferguson & Associates at (505) 243-5566 to speak with an Albuquerque personal injury attorney if you were wounded in a vehicle accident.