Albuquerque, NM (September 13, 2023) - On Tuesday, September 12, a car accident with injuries was reported in the Albuquerque area. 
At around 9:04 p.m., emergency responders were sighted at the crash site at the corner of Piedra Rosa Street NE and Osuna Road NE. Two vehicles were reportedly involved in the crash. The injured parties were provided aid by attending medical personnel, and ambulances were stationed nearby to transport crash victims to nearby hospitals. 
The area was temporarily closed while emergency responders were present, and tow trucks were later dispatched to clear the resulting debris and reopen the roadway. 
No further information on the accident has been provided at this time. 
Local authorities are handling the ongoing investigation into the cause of the crash. 
Our thoughts are with the injured victims and their families at this time. We hope for their full recovery. 
New Mexico Car Wrecks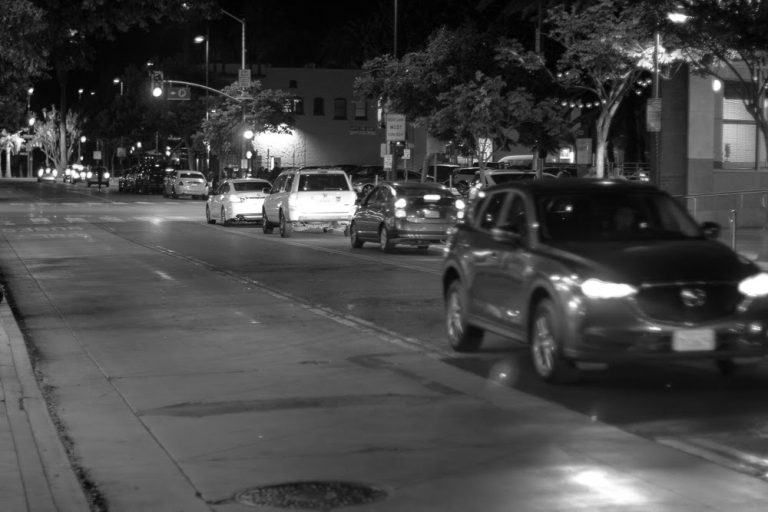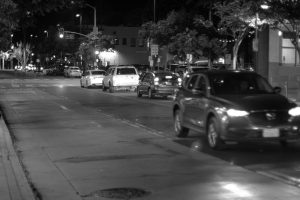 A car accident has the ability to drastically alter your life in a matter of seconds. With each passing year, the danger of traveling on New Mexico's roads has only increased, and statistics show that 2021 was the state's deadliest year ever on record. Every 11 minutes on average, a collision was reported somewhere in the state in 2018, and there were 46,786 traffic collisions reported across New Mexico that year. Statistics show that these crashes resulted in 19,790 injuries and 392 fatalities. The majority of these collisions are caused by careless behavior or some kind of human error.
Car crash victims are going through one of the worst moments in their lives when they are unexpectedly and unfairly hurt by a reckless driver. Dealing with the aftermath of a serious collision can sometimes be worse than the accident itself. There are many things you need to do to make sure that you are able to get the compensation you need to completely cover your injuries and other damages. You should never leave your recovery to chance. If you are not able to properly cover your damages after a serious crash, it can impact your entire life going forward. That is why it is always recommended that you partner with a skilled attorney in order to get your claim started on the best footing possible. 
Many people do not know how to start a personal injury claim, and you may not completely understand how a personal injury attorney can help you during your claim. Your lawyer will be able to help investigate your accident and assign a dollar value to your claim. They will consider your current and future needs when calculating the value of your damages, and this will help you know what a fair settlement looks like in your case. 
Will Ferguson & Associates is here to help you during the moments following a serious car accident. Our Albuquerque personal injury lawyers are ready to help you navigate the complicated legal process and pursue the full value of your personal injury claim. If you have any questions about your ability to pursue a claim for compensation, call our law offices at (505) 243-5566.