Albuquerque, NM (August 16, 2023) - On Wednesday, August 16, there were reported injuries following a traffic accident in the Albuquerque area. 
The collision was first reported that morning at around 6:08 a.m. at the intersection of Broadway Boulevard NE and Lomas Boulevard NE. Emergency responders were dispatched to render aid to the involved parties. At least one person was hurt in the collision, but the severity and number of resulting injuries have not been released. 
The roadway was temporarily closed while paramedics were present. Tow trucks were later sent to clear the area of any resulting wreckage. 
No further information has been made public at this time. 
Local authorities are handling the ongoing accident investigation. 
Our thoughts are with the injured victims and their families at this time. We hope for their full recovery.
New Mexico Distracted Driving Accidents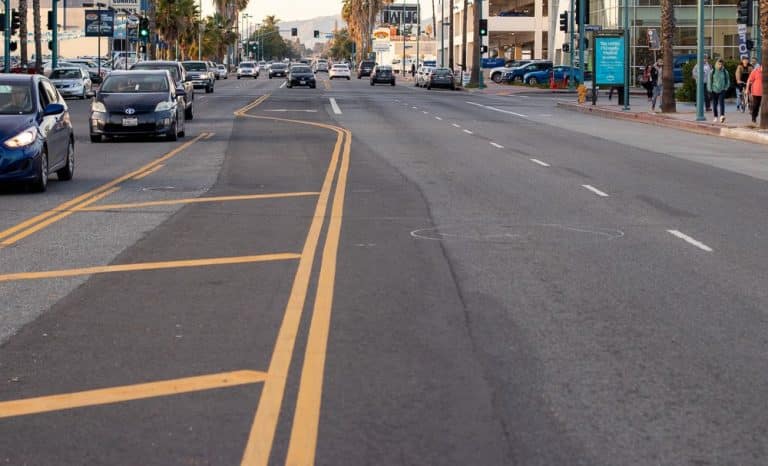 The majority of car crashes are completely preventable and the result of reckless drivers' actions. Driver distraction is a quickly growing contributor to serious car accidents in New Mexico and across the country. Statistics have found that nearly 3,000 people are killed each year in distracted driving crashes in the United States. This makes up nearly 8 to 9 percent of traffic fatalities reported each year. There were 3,142 reported fatalities involving driver distraction in 2020, and this includes 396 deaths involving mobile phone use. 
You need an experienced attorney to make sure you are able to recover completely after a serious traffic accident. Your lawyer will be able to provide tailor-made legal advice for your unique situation. You should always discuss your case with an experienced attorney if you sustain serious injuries in a vehicle collision. Going up against a large insurance provider can be very difficult on your own. These companies are known for downplaying victims' claims and paying out far less than the real value of their claims. If you have an experienced Albuquerque car crash lawyer working on your case, the insurer will not be able to take advantage of you and force you to accept a subpar settlement offer. 
An insurance adjuster will likely reach out to you pretty soon after the accident and ask you to provide a statement. The adjuster will probably tell you that giving a settlement will speed up the recovery process and allow you to get your compensation more quickly. Unfortunately, this is usually not the reality. After an accident, the insurer is responsible for paying for your damages. The money for this settlement comes directly from their own pockets, and this is why the insurer will try to get you to accept the smallest settlement possible. This can potentially harm your ability to make a complete recovery from your accident. 
Will Ferguson & Associates is here to help injured parties pursue fair compensation for their injuries. We want to make sure you are able to make a complete recovery. Call us today at (505) 243-5566 if you have any questions about your personal injury claim with a trusted car accident lawyer.