Albuquerque, NM (August 12, 2023) - On the morning of August 12, emergency responders in Albuquerque were sent to the scene of an accident that ended in injuries. According to reports, the incident occurred at around 9:52 a.m. for reasons still being investigated.
Responders including EMTs, fire crews, and police officers worked at the scene on Interstate 25 near Comanche Road in an effort to aide those involved in the collision. One or more injured victims were treated for injuries and transported to the hospital as necessary. 
The names of those involved in the collision have not been reported at this time. The area in which the crash happened was blocked off while crews worked to help at the wreck site. 
Local drivers were forced to use different travel routes for the time being. 
Police in Albuquerque are still working to figure out how the accident took place. 
We hope for the full recovery of the injured victims.
New Mexico Vehicle Accidents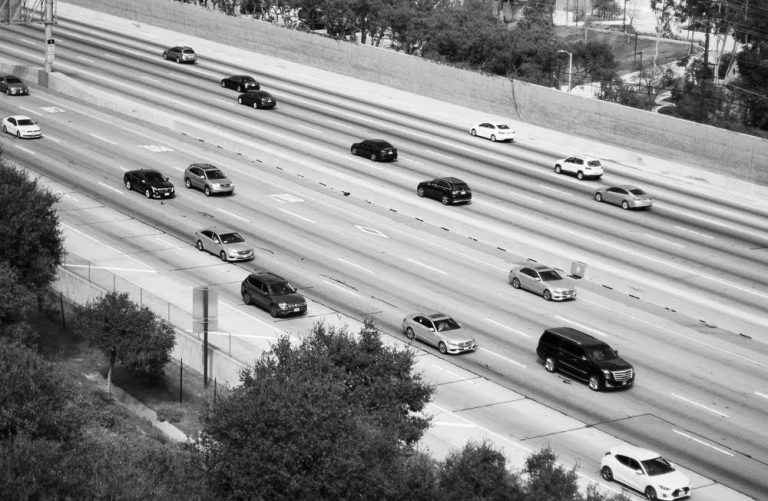 Tens of thousands of auto accidents happen per year in the state of New Mexico. These collisions cause injuries and end the lives of numerous people annually. Throughout the country, over 6 million vehicle collisions take place yearly that cause injuries to approximately 3 million people and end the lives of around 40,000 per year. These crashes happen for several different reasons, however, the majority are caused by negligent driving. Drivers who are distracted, intoxicated, over-tired, and speeding cause millions of dangerous accidents each and every year in the United States. 
When you or a loved one has suffered injuries in an auto accident caused by driver negligence, a lawyer can help you recover. You may be forced to deal with injuries that are painful and even debilitating in nature. Your injuries may be keeping you from living your life the way you are used to which can be depressing and overwhelming. Additionally, you may be unable to work and make a living which can cause you serious financial problems. All of this and more can put a huge damper on your life and ability to live it the way you want to. A car crash lawyer can help you recover when you file a personal injury claim for financial compensation. 
Compensation can get you the money you need to pay for medical bills, lost wages, vehicle repairs, and more. At the law office of Will Ferguson & Associates, we know what it takes to help you get your life back on track after it was derailed by driver negligence. We work to help our clients who have sustained injuries by driver negligence get the financial compensation they need and deserve. Our main goal is to help you recover so you don't have to worry about money during such a difficult time. We also work to hold negligent parties accountable for their reckless and careless actions, and so they do not commit the same selfish acts in the future and put other people at risk. 
Call our law office as soon as you can to learn more about how we can help you. Dial (505) 243-5566 to speak with a skilled car accident attorney in Albuquerque regarding your claim.