Albuquerque, NM (August 23, 2023) - At least one person was hurt following a car accident that took place early on Wednesday morning, August 23, in the Albuquerque area. 
The incident was reported at around 7:42 a.m. at the intersection of Central Avenue NW and Coors Boulevard NW. Two vehicles reportedly collided at the scene. A 40-year-old victim suffered injuries and was hospitalized for treatment. 
Emergency responders were dispatched to render aid, and the area was closed for several hours. Tow trucks were later sent to clear the resulting debris and reopen the roadway.
No additional information has been provided at this time. Authorities advised drivers to avoid the scene while emergency responders were present. 
An ongoing investigation into the cause of the crash is in progress. More information will be provided as it continues. 
Our thoughts are with the injured victims and their families at this time. We hope for their full recovery.
New Mexico Car Accidents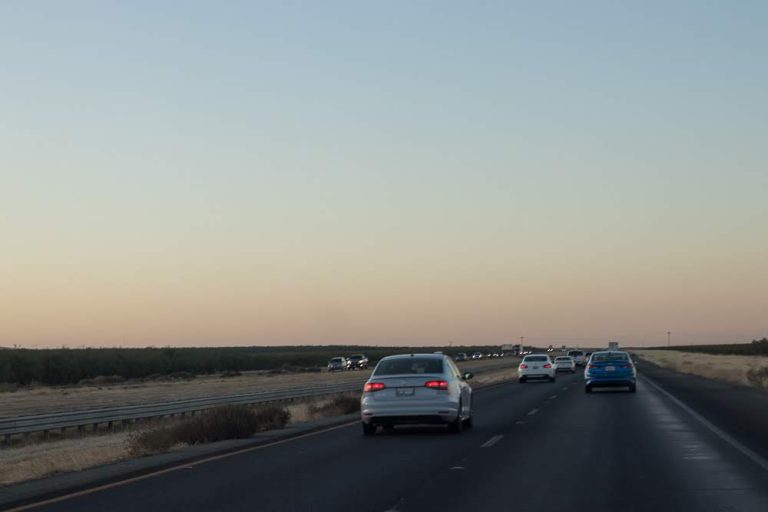 You are at risk of being involved in a car accident any time you travel in a motor vehicle. There were 36,555 car crashes reported in New Mexico in 2020, and a total of 85,742 people were involved in these collisions. Statistics reveal that a crash was reported in Bernalillo County every 38 minutes on average, and someone was injured in a New Mexico car accident almost every 34 minutes. A shocking 18 percent of collisions in the state involve hit-and-runs with drivers fleeing the scene. 
When you are involved in a car accident, your life can be irrevocably changed for the worse. You are likely dealing with physical and emotional injuries and damages that you were not prepared to handle. Fortunately, New Mexico state law provides car crash victims with the ability to pursue compensation for their damages by pursuing a personal injury claim. A skilled legal team can step in to help you be compensated for your losses resulting from a serious car crash. 
It is understandable if you are intimidated by the insurance claim process, but you should not be left to handle your claim on your own. You need an attorney to help you pursue full and fair compensation for your injuries so you can make a complete recovery. There are certain things that you need to do after a crash to make sure you maximize your compensation. You need to seek medical treatment and contact a trusted car crash attorney right away. Your lawyer can help handle your case and make sure that the at-fault party is brought to justice for their role in your accident. 
We are here to help you during the difficult time following a car crash. Will Ferguson & Associates can help you better understand your legal rights and the true value of your claim so you do not accept a subpar settlement from the insurance provider. If you have any questions about your ability to pursue a personal injury claim, contact our offices today at (505) 243-5566 to discuss your situation with an Albuquerque car crash lawyer.