Albuquerque, NM (July 4, 2023) - On Tuesday, July 4, there was a car accident in Albuquerque that resulted in at least one injury.
Emergency services were called to the collision location near the intersection of Eubank Boulevard and Comanche Road at about 10:11 a.m. Although there have been reported injuries, it is unknown how serious they were at this time. The injured parties were attended to by the on-site medical staff before being transported to neighboring hospitals.
The current crash investigation is under the control of local authorities.
Our thoughts are with the injured victims and their families at this time. We hope for their full recovery.
Auto Accidents in New Mexico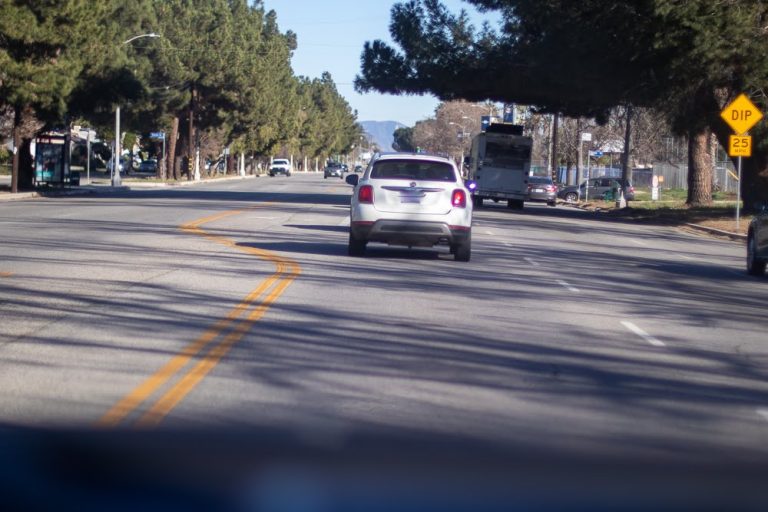 In New Mexico, traffic accidents are still the leading cause of fatalities and serious injuries. In 2016, the state reported 398 fatal crashes, an increase of 100 from 2015. Bernalillo County is the site of more than one-fourth of all fatal car accidents in the state. Injured parties should speak with an experienced attorney to determine their eligibility for a personal injury claim.
Your ability to recover from a car accident will depend on the severity of your injuries. It can take weeks, months, and even years to fully heal. As personal jury attorneys, it is our responsibility to seek the highest settlement value for automobile accident victims. When you need them most, our attorneys will be there for you, acting as your legal representative and supporting you as you navigate the difficult period that follows a serious auto accident.
It is important to get to work on your case as soon as possible after a crash. Many crash victims are unfamiliar with the legal process, and a lawyer will be able to help you navigate your claim. Insurance companies have a history of taking advantage of accident victims, and they may present you with a settlement that is less than the full amount of your damages.
The attorneys at Will Ferguson & Associates go above and beyond to provide the finest legal defense possible to car accident victims. Call our offices as soon as you can at (505) 243-5566 if you are considering filing a claim for compensation after being hurt by a negligent driver. Our Albuquerque personal injury attorneys are committed to helping each of our clients receive the full amount of compensation they are owed for their injuries and other damages. We will fight to protect your legal rights and take all necessary steps to maximize your claim.