Albuquerque, NM (April 21, 2023) - Following a car accident on Friday, April 21 in the Albuquerque area, there were reported injuries.
The collision happened at 7:23 a.m. on Interstate 25 SB near Sunport Boulevard. Although at least one person was wounded in the crash, the extent of the harm has not yet been determined. The roadway was closed for several hours until tow trucks were able to clear the resulting debris. 
The cause of the crash is the subject of an ongoing investigation.
Our thoughts are with the injured victims and their families at this time. We hope for their full recovery.
New Mexico Car Accidents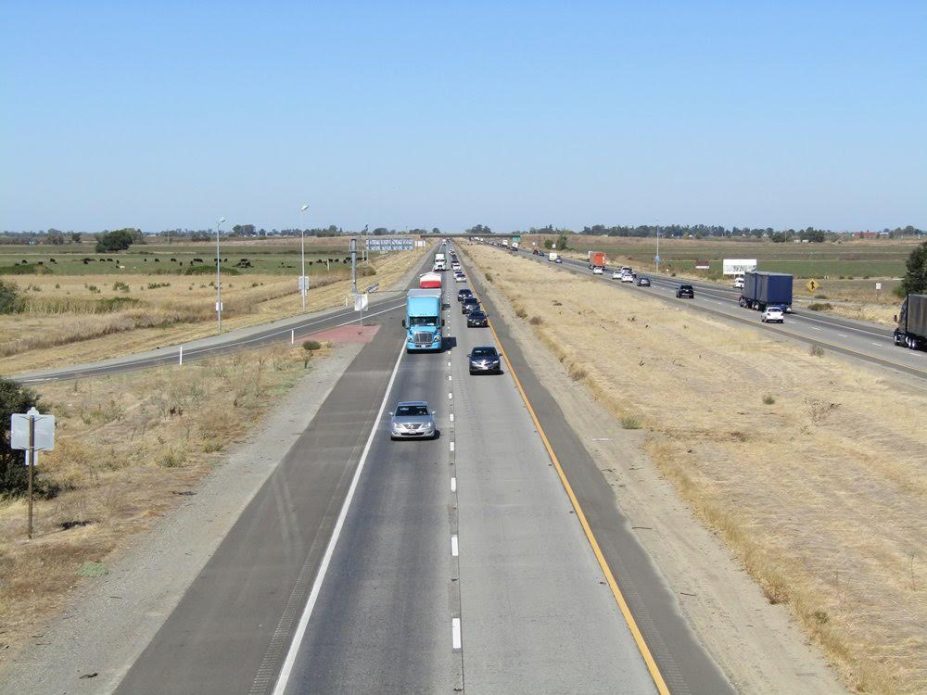 Serious accidents are always possible when using the state's roadways. According to the New Mexico Traffic Collision Annual Report, 132 car accidents involving 326 individuals occur on average every day across the state. Every day, one person dies and 56 people are injured in car accidents in New Mexico. If you or a loved one has been harmed or killed in an automobile accident in New Mexico, get in touch with our accident attorneys.
A personal injury lawsuit against the at-fault driver must be filed in New Mexico within three years of the accident that left you injured. Our New Mexico automobile accident attorneys will be better able to assist you in preserving important crash evidence that will strengthen your case if you file a personal injury claim as soon as you can. We can make sure that you observe these crucial deadlines and that every avenue is examined in your pursuit of justice and financial compensation.
Car accidents are known to result in severe, deadly, and generally catastrophic injuries. In the event that a family member is killed in a car accident or sustains injuries that make them incapable of working, your attorney can discuss making a claim on their behalf with eligible family members. This will enable us to begin developing a strong wrongful death or personal injury claim straight away and secure fair compensation for your injuries.
If an automobile accident caused you to sustain severe injuries, Will Ferguson & Associates is prepared to assist with your recovery. Our legal team will fight for your rights when you are hurt by a careless motorist and be by your side as you focus on your recovery, and we will strive to ensure that you obtain full compensation for the accident-related damages and any injuries you sustained. We are completely aware of the difficulties you may be experiencing if you were harmed in a catastrophic auto accident because our attorneys have years of experience helping accident victims in their efforts to rebuild their lives. Call an Albuquerque personal injury attorney at (505) 243-5566 to discuss your issue if you require assistance or have questions about how to submit a personal injury claim.