Albuquerque, NM (June 20, 2023) - A serious car accident in the Albuquerque area on Tuesday, June 20, required support from emergency responders. 
The accident was reported at around 6:44 a.m. at the corner of San Mateo Boulevard and Grand Avenue. It was reported that two vehicles were involved in the accident. The crash site was temporarily closed until tow trucks were able to remove the resulting debris. 
An ongoing investigation into the cause of the crash is in progress. 
Our thoughts are with the injured victims and their families at this time. We hope for their full recovery.
Auto Accidents in New Mexico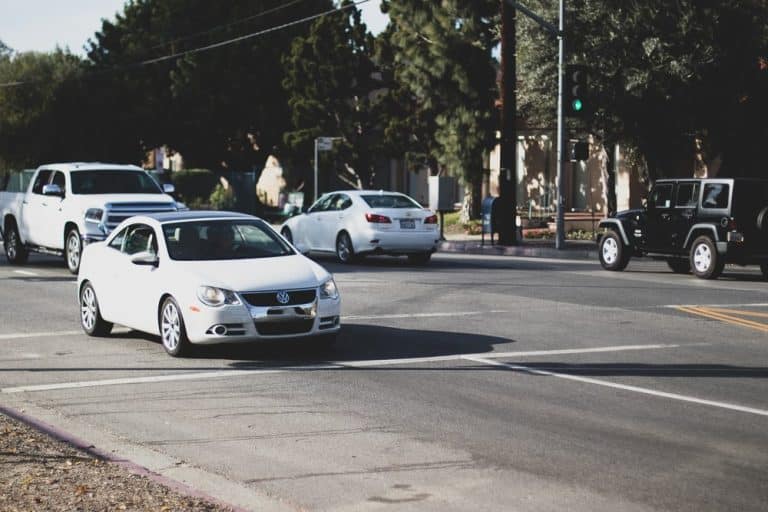 Your life will be seriously impacted by the injuries you sustain in a car accident. There were 46,786 recorded car accidents in New Mexico in 2018. This means that a crash occurred almost every eleven minutes on average. In that year, there were 392 highway fatalities and 19,790 injuries, making auto accidents the state's largest cause of fatalities and serious injuries. Hiring a car accident attorney may be able to help you be reimbursed if a negligent motorist left you with serious injuries. 
It could be difficult to file a personal injury lawsuit in New Mexico on your own after being hurt in a car accident. Working with an experienced attorney will help you better understand the law, the claims process, and what you need to do to prove your claim. If settlement negotiations fail, your lawyer will be ready to defend your interests in court, maintain your legal rights, and engage in further negotiations to win your case.
Serious vehicle accident victims face unexpected difficulties, and in extreme circumstances, these damages may mean that their lives will never be the same. Your injuries can be so severe that you are worried about your health, your finances, and your ability to live the same life you did before. After being unfairly hurt by a negligent motorist, you need a New Mexico car accident lawyer on your side who is concerned with your recovery.
Consult an Albuquerque personal injury lawyer as soon as possible if you were hurt in an automobile accident. You should begin developing your compensation claim after you make sure the right attorney is working on your case. In order to ensure the success of your case, you need to consult with an experienced lawyer who has handled injury claims in the past. Your lawyer can represent you throughout settlement negotiations, protect your legal rights, and gather the evidence required to support your damage claim. Make an appointment for a free consultation with a lawyer from Will Ferguson & Associates right now by calling our offices at (505) 243-5566.