Albuquerque, NM (June 27, 2023) - A serious collision in Albuquerque on Monday, June 26, required support from local paramedics. 
At around 4:25 p.m., the crash reportedly took place at the intersection of Tijeras Avenue and 9th Street. The injured parties were treated by responding paramedics, and ambulances were nearby to transport the victims to local hospitals. 
No updates on the conditions of the injured parties have been provided. 
Local authorities are handling the ongoing crash investigation. 
Our thoughts are with the injured victims and their families at this time. We hope for their full recovery.
New Mexico Driving Crashes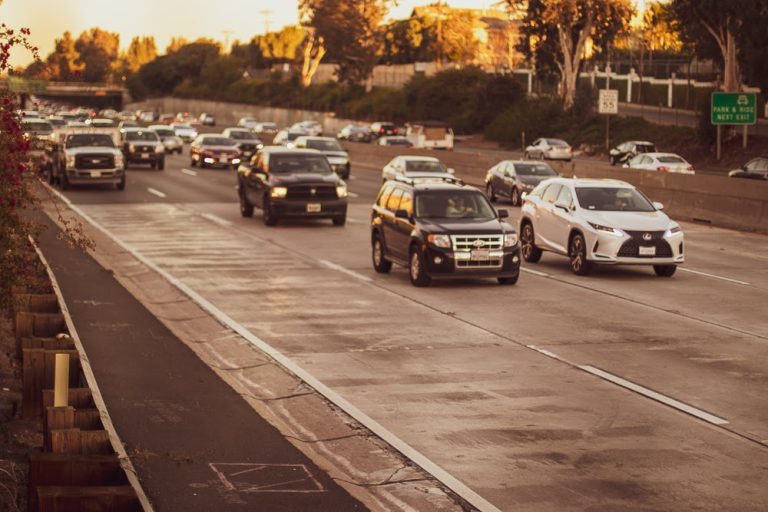 As smartphones and other mobile devices become increasingly commonplace, driver distraction is rapidly spreading across the country. In New Mexico, distracted driving was a major problem between 2011 and 2015, resulting in an estimated 513 fatalities and 14,186 injuries. According to the most recent figures from 2018, distraction was a factor in 3,482 accidents in the state. Drivers who fail to pay attention to the road could be found liable for damages resulting from a serious car accident. 
If you were hurt in an auto accident, you might be able to make a personal injury claim for damages. Speak with a car accident lawyer as soon as you can to maximize your claim. Your lawyer will fight for your rights and present a compelling case on your behalf. If you are not sure if you have a case or not, your attorney can assess your situation and help you figure out the legal choices are available to you.
Accident victims might not have the necessary legal knowledge to protect their legal rights. You must be able to demonstrate that your accident caused your injuries, adhere to any deadlines that might have an impact on your case, and collect evidence to back up your case. These are just a few of the many factors that could influence your chances of receiving full compensation, and your attorney can help you manage your case while you focus on a complete recovery. 
At Will Ferguson & Associates, we are committed to each case we take on, and our lawyers are known for going above and beyond to offer the finest defense for New Mexicans hurt in traffic accidents. Call our offices right away at (505) 243-5566 if you want to make a claim for compensation after suffering injuries in a major auto collision brought on by the carelessness of another driver. Your rights will be upheld when you work with our Albuquerque car crash attorneys. You need to hire a knowledgeable attorney from the start of your case to maximize your claim and increase your chances of success.