Albuquerque, NM (August 18, 2023) - There were confirmed injuries in the aftermath of a car accident in Albuquerque on Thursday afternoon, August 17.
The accident was first reported at around 3:23 p.m. at the corner of Juan Tabo Boulevard NE and Montgomery Boulevard NE. The area was temporarily closed while emergency crews were present. Ambulances were dispatched to transport the injured parties to nearby hospitals for additional aid. 
The circumstances leading to the collision have not yet been determined. The area was later reopened after tow trucks were able to remove the resulting wreckage. 
No further information on the accident has been provided at this time. 
An ongoing investigation into the cause of the accident is in progress. More information will be provided as it progresses. 
Our thoughts are with the injured victims and their families at this time. We hope for their full recovery.
High-Speed Collisions in New Mexico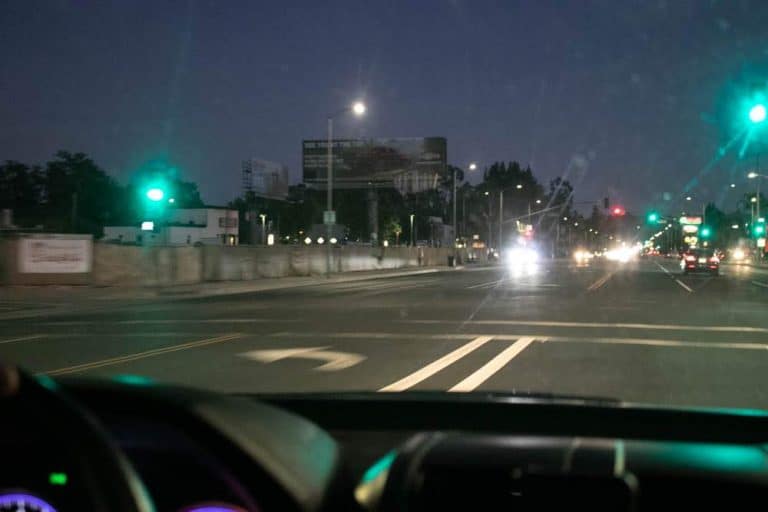 The speed of an impact can greatly affect the outcome of a crash. In the past twenty years, speeding has been involved in nearly one-third of traffic fatalities reported in the United States, and tens of thousands of people are killed each year by speeding motorists nationwide. New Mexico ranks 12th in the country for speeding-related accidents, according to statistics from the National Highway Traffic Safety Administration. If a driver is breaking the law, such as speeding at the time of a serious crash, that person may be able to be held financially liable for your damages by pursuing a claim with the help of a trusted attorney. 
You will have to make contact with the involved insurance providers after a car accident. You need to keep track of any paperwork relevant to your case. You need to go see a trusted doctor for a check-up and follow any prescribed medical treatment. It is also advised that you keep a written record of your condition as it develops. If you want to quickly obtain compensation for your injuries, you need to reach out to a qualified New Mexico personal injury attorney. 
You need to be able to establish fault in a car injury case. Negligence is a key part of any personal injury claim in New Mexico. You need to be able to collect relevant evidence in order to show who is responsible for your injuries. This is hard to do on your own. You should reach out to a qualified attorney to make sure you are able to recover full compensation. 
You likely have a lot of questions if you were injured by a reckless driver. Will Ferguson & Associates is here to help provide the answers you need to better understand your legal rights. We have helped many people recover full compensation after a serious crash, and our track record shows that we can achieve results for our clients. Give us a call today at (505) 243-5566 to discuss your case with an Albuquerque car crash attorney. We promise to make sure you and your loved ones are able to make a complete recovery.