Albuquerque, NM (August 12, 2023) - A car crash happened in Albuquerque that required an emergency dispatch. At approximately 11:44 a.m., on Saturday, August 12, emergency responders were sent to the scene of an accident on La Orilla Road. 
According to information from local reports, the accident occurred on La Orilla Road near Camino Del Arrebol North West. Police, EMTs, and fire crews were observed at the crash site a short time after the collision took place. 
At least one person was in need of emergency medical attention at the wreck site. They were treated by paramedics before being taken to the hospital for further care. 
Currently, their names have not been reported. Authorities in Albuquerque continue to investigate the details of the accident. 
Our thoughts are with those involved in this auto collision. 
We hope for the full and fast recovery of the injured victims.
New Mexico Car Accidents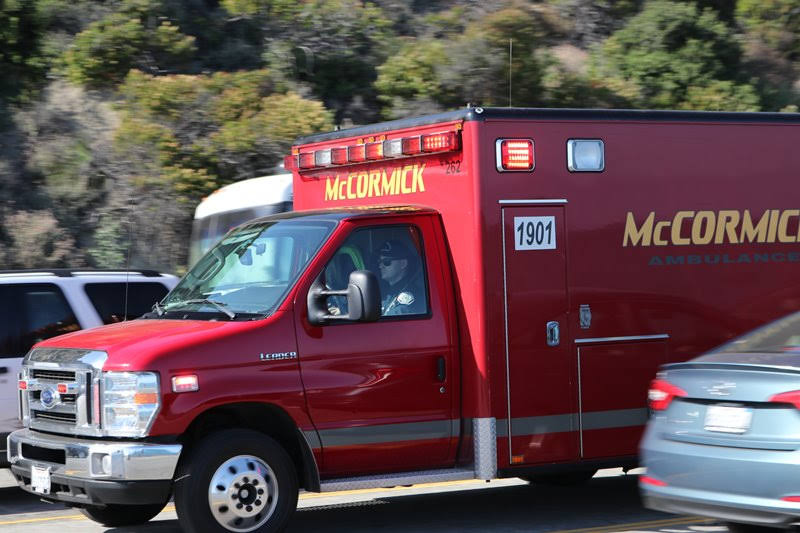 When drivers endanger the lives or property of other people due to careless, reckless, or negligent actions, they may be charged with driver negligence. Information gathered from a recent study shows that New Mexico has very strict rules concerning reckless driving. More than 33% of all car crash fatalities in the United States may be caused by drivers who are reckless.
The level of difficulty and stress that comes with being seriously injured in a car crash is unprecedented. Injuries that are severe often result in pain, suffering, negative life changes, lengthy hospital stays, and more difficult consequences. If you or a loved one suffered injuries in a car accident caused by the actions of a negligent driver, you may qualify for financial compensation when you file a personal injury claim. 
On top of your injuries, you will most likely be faced with several other challenges that stem from your accident. Some of these issues may permanently change your life. If you wish to protect your legal rights, hiring a skilled lawyer is in your best interest. 
Contact the law office of Will Ferguson & Associates if you need legal help after you've been hurt in an accident caused by negligence. You may qualify for financial compensation for the losses and damages you face. If you were injured in a car wreck, our attorneys can help you determine the full extent of your damages and how you can collect compensation for them. 
If you or someone you love has any questions pertaining to your legal rights, call (505) 243-5566 to arrange a consultation with an Albuquerque automobile accident lawyer. We do not charge any fees unless you are able to collect full and fair financial compensation for the losses and damages you face. You can gather compensation for lost wages, medical bills, the costs related to vehicle repairs, and more. A lawyer can help you recover financially so you can focus on your physical and mental health. Contact our law firm to learn more about how we can aid you through the aftermath of your recent accident.