Albuquerque, NM (September 3, 2023) – A traffic accident was reported in the Albuquerque area on Sunday morning that ended in injuries. At around 9:50 a.m. on September 2, officers with the Albuquerque Police Department were dispatched to a traffic crash that occurred on Lomas Boulevard Northeast.
APD reports show that a vehicle crash involving a motorcycle blocked multiple lanes of the roadway during the morning hours. Authorities arrived at the scene and located a motorcyclist suffering from injuries. The victim was awake and breathing when authorities responded.
The police and firefighters remained at the scene of the accident for an extended period as they worked to clear the roadway.
The victim was provided transportation to a local medical facility for the treatment of injuries.
The Albuquerque Police Department is actively investigating the crash.
We hope the injured victim is able to make a timely recovery.
Auto Accidents in New Mexico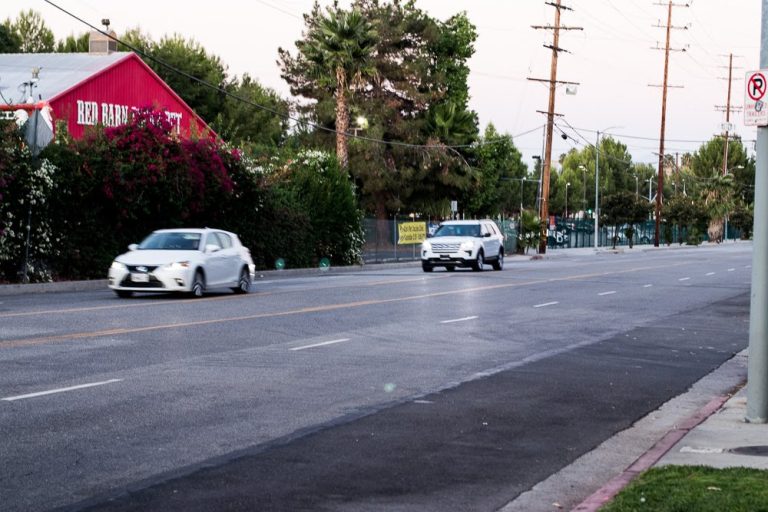 Every year, tens of thousands of accidents that result in injuries occur right here in the state of New Mexico. Quite often, these crashes are caused by negligence. Some of the leading factors of car accidents that we see here in New Mexico include:
Distracted driving: Distracted driving is anything that takes your attention away from the task of driving, such as using your cell phone, changing the radio station, or eating.
Impaired Driving: Impaired driving is any form of impaired judgment while behind the wheel, such as drunk driving, drugged driving, or fatigued driving.
Reckless driving: Reckless driving is any disregard for public safety while operating a vehicle, such as speeding, tailgating, or running red lights.
When drivers fail to operate their vehicles in a manner that is safe for others, they continue to cause harm to innocent parties. Unfortunately, many people in our state are hospitalized with significant injuries that require medical care. Common injuries that follow traffic collisions in our state include:
Internal organ injuries
Traumatic brain injuries
Spinal cord injuries
Severe compound fractures
Neck and soft tissue injuries
Unfortunately, any type of serious injury can require extensive medical treatment. Not only is medical care time-consuming, but it is also incredibly costly. If you've been hurt in a car crash caused by another driver's negligence, you may be able to file a personal injury lawsuit. A knowledgeable car accident lawyer can help you seek financial compensation for all of your losses and damages.
At Will Ferguson & Associates, our experienced Albuquerque car accident lawyers understand how difficult the aftermath of a car crash can be. We want to help you get the compensation and justice that you deserve, so please do not hesitate to contact us for your free consultation or call us directly at 505-243-5566 for more information about filing a personal injury lawsuit. Contact our personal injury lawyers today to get started on your case.