Albuquerque, NM (June 17, 2023) - On the afternoon of June 13, a serious car crash happened in Albuquerque that required an emergency dispatch. At approximately 1:25 p.m., vehicles were involved in a collision that caused injuries. 
The incident occurred on Interstate 40 near 2nd Street for reasons still under police investigation. Sources say at least one person was sent to the hospital by ambulance. 
Several responders worked at the scene for an extended period of time, causing significant delays in traffic. Authorities in Albuquerque are working to determine how the collision occurred. 
Local drivers were forced to find alternate routes of travel while the scene was active. 
We hope for the full recovery of those with injuries. 
New Mexico Car Accidents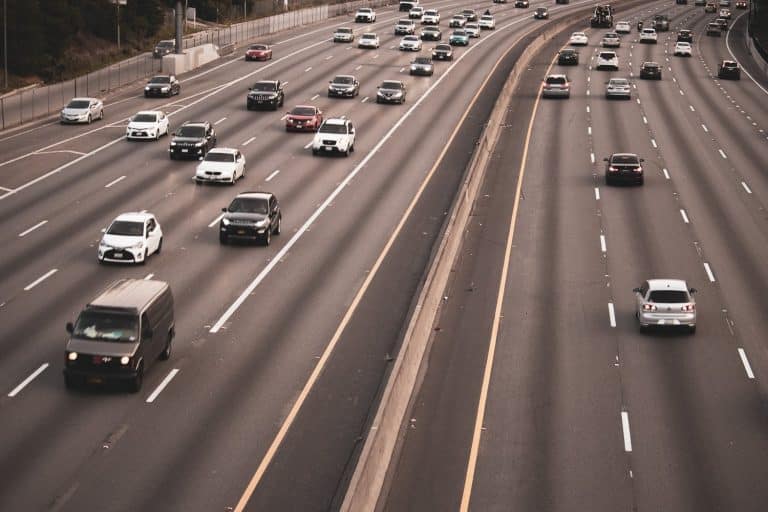 A severe car crash can affect your life for the foreseeable future. In severe cases, the lives of injured victims may be affected forever. Depending on the severity of their injuries, they may be stuck in the hospital for days, weeks, or longer and require medical care that extends for months or years after their crash. Some serious injuries that may result from car crashes include: 
Broken bones

Severe whiplash

Traumatic brain injuries

Spinal cord injuries

Paralysis

Loss of limbs

Neck injuries

Head trauma
Every year, more than 6 million car crashes are reported throughout the United States, which end in injuries for about 3 million people. Sadly, about 40,000 people lose their lives in American car accidents every year. The majority of these wrecks happen due to the actions of negligent drivers. Driver negligence comes in many forms, including: 
Fatigue

Distraction

Intoxication

Speeding
Currently, the main cause of auto collisions in the United States is driver distraction, followed by speeding and driver intoxication. Driver distraction has become a serious issue in the past decade, mostly due to the rising popularity of smartphones in our society. People who choose to pay more attention to their phone screens than the road in front of them put themselves and everyone around them at severe risk of sustaining debilitation or even catastrophic injuries. Being hurt in a car crash is no joke and can negatively affect the lives of victims and their family members for prolonged periods of time. 
When you or someone you love is hurt in an auto accident caused by a negligent driver, working alongside a skilled legal advocate is always in your best interest. At the law office of Will Ferguson & Associates, we have been working for decades to help injured accident victims make full recoveries, both physically and financially. You can reach our law office at (505) 243-5566 to talk to a car crash lawyer in Albuquerque about your ability to recover.