Albuquerque, NM (June 18, 2023) - A traffic accident occurred in Albuquerque on the morning of June 13 that required an emergency dispatch. Police and paramedics were seen helping at the scene located in the eastbound lanes of Paseo Del Norte. 
At least one person required medical attention from paramedics at the scene. At this time, no one involved has been identified to the public. 
Authorities in Albuquerque continue to investigate the circumstances of the collision. Paramedics treated injured parties and transported those in need of further care to area hospitals. 
At this time, no one involved has been identified. 
We hope for the full and fast recovery of the injured parties.               
New Mexico Car Crashes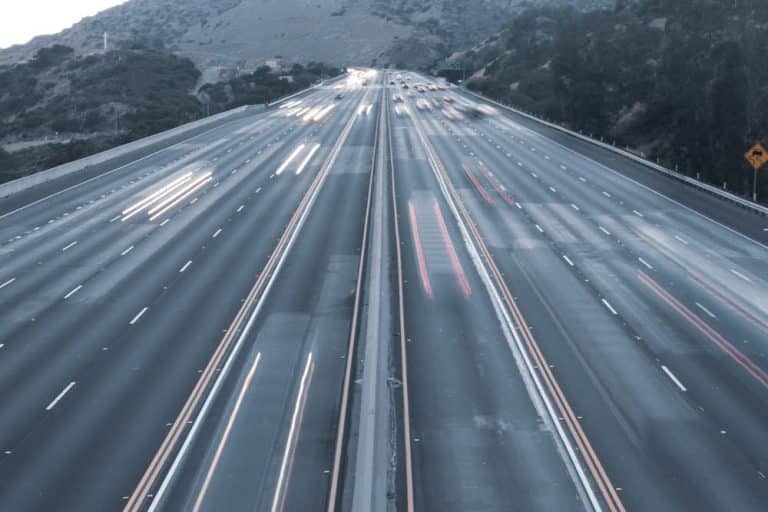 Car wrecks happen in New Mexico at an alarming rate. The New Mexico Department of Transportation states that almost 400 people lose their lives per year due to auto accidents. Approximately 20,000 are injured in these wrecks that occur approximately once every half hour. Each year, over 40,000 auto collisions take place in the Land of Enchantment. 
Currently, the main cause of car wrecks in the state of New Mexico is driver distraction, with speeding coming in at a close second. These two types of driver negligence cause millions of injuries every year in the United States and thousands in New Mexico. Driver negligence is a serious issue in America, causing more injuries and deaths than bad weather and vehicle malfunctions combined. 
When you or someone you love has been hurt in a crash, it is vital to know whether or not it was your fault. This is because if you did not cause the wreck you were injured in, you could be eligible to collect financial compensation that could help you recover. You may be facing a number of problems in the aftermath of your collision, such as steep medical bills/vehicle repair costs paired with lost wages. You may be suffering a great deal from your injuries and stuck in the hospital where you have to undergo invasive and exhausting medical procedures. 
Don't face a situation of this magnitude on your own. You don't have to when you work with a skilled car crash attorney in Albuquerque. A lawyer can help you determine who/what caused your accident and who to hold accountable for your injuries. If a negligent driver did indeed cause your crash, they need to be held legally responsible. Negligent driving is often punished by hefty fines and sometimes even jail time, depending on the severity of the accident. Allow a car crash lawyer to help you through this difficult time by thoroughly examining your case so they can build you a strong personal injury claim for compensation. 
The attorneys at Will Ferguson & Associates work diligently to help injured crash victims recover full and fair financial compensation after their accidents. Anyone who has been injured by a negligent driver can benefit from the help of one of our lawyers. Call our law firm at (505) 243-5566 to speak with an attorney regarding your case.