Albuquerque, NM (September 18, 2023) - On Sunday, September 17, there were reported injuries following a traffic accident in Albuquerque. 
The crash occurred that evening at around 10:13 p.m. at the intersection of Westside Boulevard NW and Golf Course Road NW. The injured parties were treated by attending paramedics, and those requiring additional support were later transferred to nearby hospitals for additional aid. 
The severity and number of the resulting injuries have not been revealed at this time. The roadway was temporarily shut down while emergency responders were present, and tow trucks were later sent to clear the resulting debris and reopen the roadway. 
Local law enforcement officials are handling the ongoing investigation into the cause of the crash. 
Our thoughts are with the injured victims and their families at this time. We hope for their full recovery. 
Car Crashes in New Mexico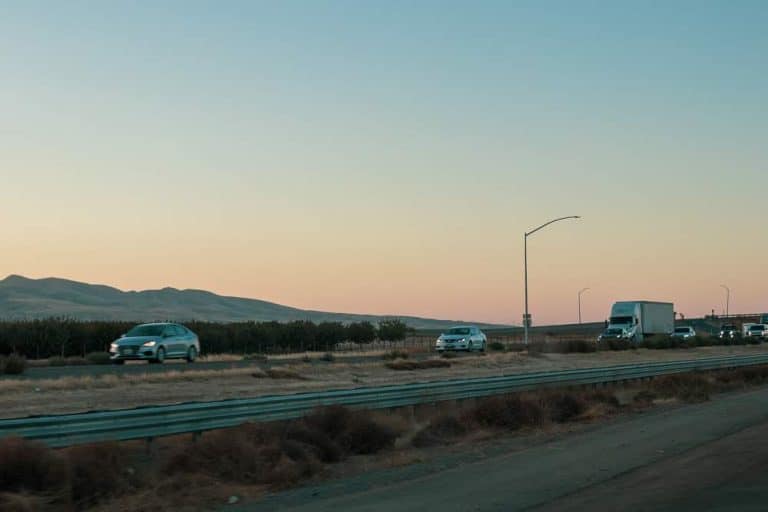 Roadways in New Mexico are far from safe. In fact, according to a recent study, the state has a particularly high number of reckless and drunk drivers compared to the national average. The data show that New Mexico has the second-worst drivers in the nation. The National Highway Traffic Safety Administration placed the state fifth for reckless driving collisions, twelve for accidents involving speeding, and tenth for the number of drunk-driving-related arrests in 2014. Driving in New Mexico is dangerous even for drivers who follow all the rules of the road. You should make sure you are prepared if a negligent driver causes you harm as a result of a serious car accident. 
You are never completely prepared to be involved in a car accident. Many New Mexico residents sustain serious injuries as a result of vehicle collisions, and you may be able to pursue a claim for compensation if you were hurt by a reckless driver. There are many reasons you need to partner with a trained attorney if you are thinking about pursuing a personal injury claim after a car crash. Your lawyer will be able to step in and take over negotiations with the insurance provider to ensure you are not unfairly treated during your case. They can also help you determine if you have a valid claim for compensation, and they can collect the evidence needed to show the insurance company the severity of your injuries. 
There are many ways having a lawyer can greatly benefit your case, and you should take any and all actions necessary to maximize your compensation. Will Ferguson & Associates has a proven track record helping injured parties pursue personal injury claims after a serious car accident, and our team of Albuquerque car crash lawyers is here to fight for your right to compensation. We understand that you are going through a difficult time, and we believe that injured parties should not be held financial liability for the reckless actions of other drivers. If you have any questions about your ability to pursue a claim for compensation after a serious collision, contact our law offices today at (505) 243-5566 to discuss your case with a qualified attorney.