Albuquerque, NM (July 11, 2023) - Emergency services were called to the site of a serious car accident in the Albuquerque area on Monday, July 10. 
The collision was initially reported at the intersection of Eubank and Montgomery Boulevards at roughly 12:10 p.m. Paramedics were on-site to render aid to the crash victims, and the involved parties were taken to nearby hospitals. The severity and number of resulting injuries have not been provided at this time. 
No further details on the accident are currently available. 
Local law enforcement officials are in charge of the continuing accident investigation.
Our thoughts are with the injured victims and their families at this time. We hope for their full recovery.
New Mexico Car Wrecks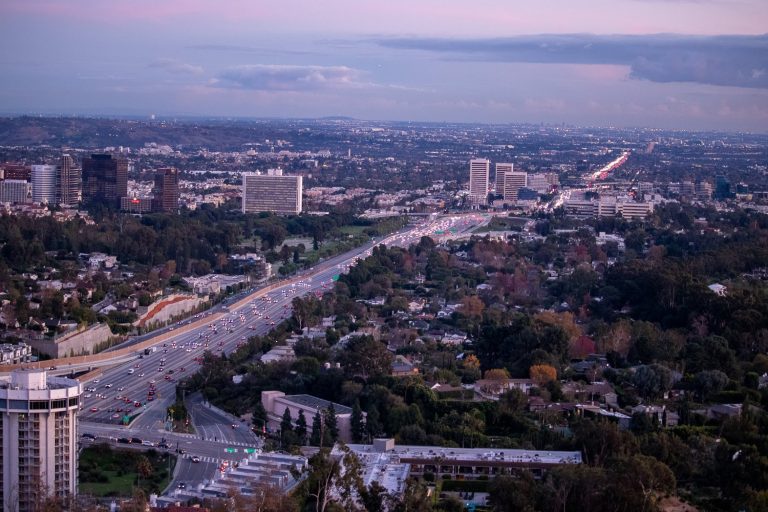 In New Mexico, there were 36,555 car accidents involving 85,742 people in 2020. In Bernalillo County, a car accident takes place every 38 minutes. Statistics show that nearly 18% of all traffic accidents in the state that year involved a hit-and-run. In terms of the number of cases of reckless driving, speeding, and DUI charges, New Mexico came in fifth, twelfth, and tenth, respectively.
Nothing can adequately prepare you psychologically or financially for the pain and suffering that follow a serious car accident. It is normal to experience these feelings when confronted with them, especially if you are going through treatment. You need to make sure that you are able to recover the full value of your damages if you are unfairly injured by a negligent motorist. 
Our New Mexico car accident lawyers are tenacious, goal-oriented defenders of car crash victims. Always speak to a licensed attorney when you go in for your free consultation. You need to make sure you understand your situation and know the compensation you are due if you were hurt in a car accident. 
If you were left with injuries due to the negligence of another party, you need someone on your side to fight for your rights. The team of attorneys at Will Ferguson & Associates is prepared to protect your legal rights and make sure you get the most compensation possible if you were injured in a serious collision. We can make sure that you meet all relevant deadlines and that each step of your case is handled correctly, if you want to speak with a personal injury lawyer in Albuquerque, contact our offices at (505) 243-5566.