Albuquerque, NM (July 26, 2023) - At least one person was hurt following a traffic accident in Albuquerque on Wednesday morning, July 26. 
Emergency responders were dispatched at around 8:54 a.m. to the scene at the corner of Montano Road and Culture Drive. There were confirmed injuries, and those requiring additional aid were later hospitalized after being treated by on-site paramedics. The circumstances leading to the accident have not been determined at this time. 
Local authorities are handling the ongoing crash investigation. 
Our thoughts are with the injured victims and their families at this time. We hope for their full recovery.
Car Crashes in New Mexico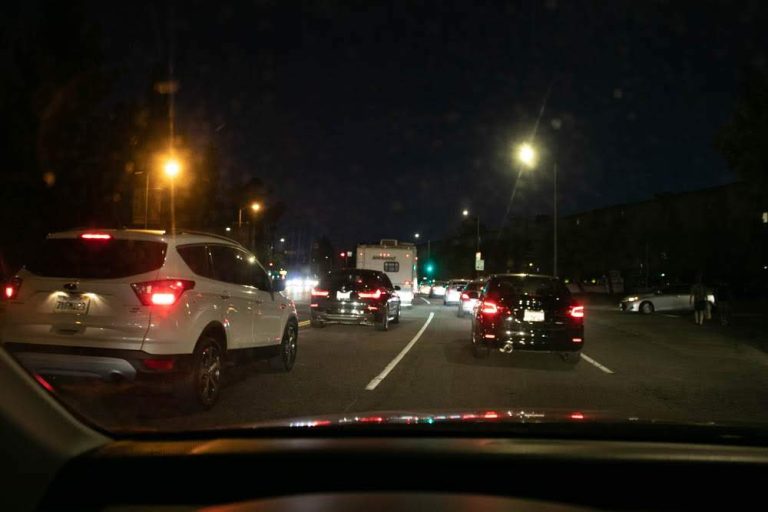 In New Mexico, there were 36,555 traffic collisions reported in 2020, including thousands of roadway fatalities that year. An automobile accident happens in Bernalillo County every 38 minutes on average, and statistics show that New Mexico has some of the worst drivers in the country.
Those who have been injured may be able to pursue compensation by speaking with an experienced auto accident attorney. Filing a personal injury claim in New Mexico can be challenging, especially if you suffer serious head trauma, crushed or severed limbs, broken or shattered bones, or any other type of catastrophic injury. Never try to take your case to court on your own. Having an attorney on your side can help you ensure that your case is as strong as it can be.
When you and your family have suffered injuries in a car accident, our New Mexico injury attorneys want to fight for your legal rights. In order to achieve the largest payout for your injuries, pain, and suffering, lost wages, medical expenses, and reimbursement for property damage, our legal team will conduct a thorough investigation, gather evidence, and fight to get you the best possible result for your case. We have a long history of success when dealing with previous clients and a wealth of experience in the area of personal injury litigation.
Our lawyers at Will Ferguson & Associates have handled accident cases before and have assisted others just like you in recovering completely after suffering injuries in a car accident. Call our offices today at (505) 243-5566 to schedule a consultation with an Albuquerque personal injury attorney about your situation. We will not stop fighting until you are fairly compensated for your losses.