Albuquerque, NM (August 17, 2023) - There were serious injuries reported in the aftermath of a car crash on Thursday morning, August 17, in the Albuquerque area. 
At around 9:02 a.m., the accident reportedly occurred at the corner of 1st Street NW and Menaul Boulevard NW. There were reported injuries at the scene, and emergency units were on site to render aid to the involved parties. The area was blocked for several hours while paramedics were present. Tow trucks were later dispatched to clear the scene of any resulting debris and reopen the roadway. 
At this time, no updates on the conditions of the injured parties have been provided. No further information has been released. 
An ongoing investigation into the cause of the crash is in the hands of local law enforcement officials. Additional information will be made public as the inquiry continues. 
Our thoughts are with the injured victims and their families at this time. We hope for their full recovery.
Car Crashes in New Mexico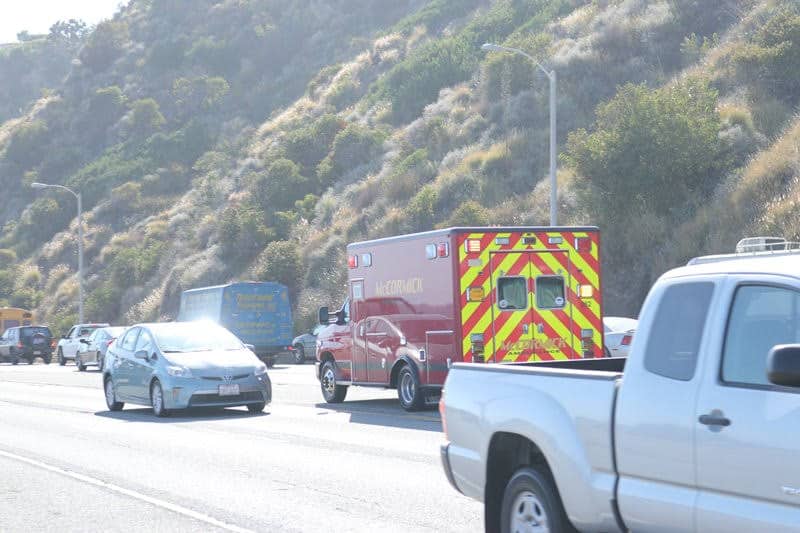 Car accidents continue to be the leading cause of death and serious injury across the United States. The New Mexico Traffic Crash Annual Report is a multi-year report that compiles information about drivers across the state. According to the New Mexico Department of Transportation, the top three counties for total vehicle collisions in the state are Bernalillo, Dona Ana, and Santa Fe Counties, with Bernalillo coming in at number one with over 14,000 reported crashes. An astounding 38.4 percent of car accidents in Bernalillo involved alcohol or intoxication. 
After a car accident, you may think that you were not seriously injured. However, you should still see a medical professional as soon as you can. This can help you determine the extent of your condition. Any gap in treatment could damage a potential personal injury claim. Depending on how long you wait to see a doctor, you may be unable to pursue a claim entirely. You need to be sure you seek medical treatment so you can establish a paper trail connecting your injuries to the accident. This can prove to be some of the strongest evidence in a future injury claim. 
If the police are called to the scene of your accident, they will make an official report. This report will typically assign blame to one of the drivers at the scene. This is determined by statements from witnesses and those involved. You should get the contact information of any witnesses who saw the accident. What they say can potentially be used to back up your claim for compensation. 
There are many things that can happen during a personal injury claim, and you should not leave your recovery to chance. Instead, you need to make sure you hire an experienced Albuquerque car crash attorney to handle your case. Will Ferguson & Associates has a proven track record helping crash victims in New Mexico make complete recoveries. If you have any questions about your ability to pursue compensation for your damages, call our offices today at (505) 243-5566.