Albuquerque, NM (March 22, 2023) - On Wednesday, March 22, there were reported injuries after a semi-truck crash in Albuquerque.
The accident was reported at around 9:15 a.m. at the 9920 block of Avalon Road at the truck wash. A man was reportedly run over by a semi-truck. The victim was conscious at the scene when emergency responders arrived. They were transported to a local hospital for treatment. 
No updates on their condition have been provided at this time
An ongoing investigation into the cause of the crash is in progress.
Our thoughts are with the injured victim and their family at this time. We hope for a full recovery.
Semi-Truck Accidents in New Mexico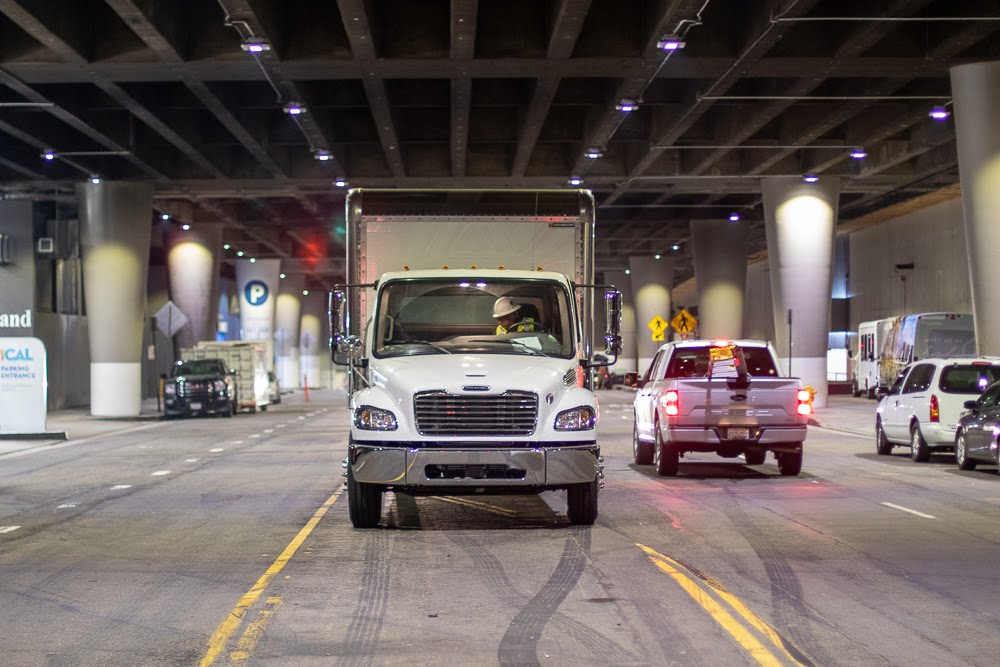 With a population of about 560,000, Albuquerque's drivers frequently have to share the road with 18-wheelers that can weigh as much as 80,000 pounds. However, drivers of considerably smaller passenger cars are the ones who suffer when truck drivers operate these enormous vehicles carelessly. Large semi-trucks are involved in hundreds of thousands of accidents each year in the United States, and victims should pursue compensation for their damages.
There can be multiple liable parties that can be held responsible for a semi-truck collision because the transportation sector has so many moving pieces. Given the complexity of semi-truck accidents, working with a knowledgeable truck accident lawyer in New Mexico will give you access to the tools and specialists needed to establish precisely who was to blame for your injuries.
Contact our knowledgeable New Mexico personal injury attorneys today to discuss your case and learn more about your legal rights and options to hold the responsible party or parties accountable for your full financial recovery if you were hurt in a truck accident or tragically lost a loved one in a deadly semi-truck collision.
If you were hurt in a car accident, contact a lawyer as soon as you can so they can start preparing your case. You need a lawyer on your side if you were involved in a serious accident and want to make sure that you are fairly compensated for your damages and that you do everything in your power to defend your claim. When you work with our team of lawyers, you can more accurately quantify your losses and the injury brought on by the accident. Call Will Ferguson & Associates at (505) 243-5566 to make an appointment with an Albuquerque truck accident lawyer to discuss how to begin the process of recovering from a serious auto accident. With the help of our experienced legal team, we wish to relieve any worries you may have about your ability to win compensation in a personal injury claim.