Albuquerque, NM (August 21, 2023) - There was a fatality reported after a pedestrian accident that occurred in Albuquerque late on Sunday evening, August 20. 
The fatal accident took place at the corner of Central Avenue and Utah Street. It was initially reported that a westbound vehicle on Central Avenue hit a pedestrian. The motorist fled the scene without rendering aid to the injured party. 
The male victim suffered fatal injuries and was later pronounced dead at the scene. At this time, no additional information on the fatal accident has been provided. Authorities are currently seeking details about the identity of the at-fault driver and a description of the suspect vehicle. 
The identity of the deceased has been withheld. More information will be provided as it becomes available. 
An ongoing investigation into the cause of the deadly hit-and-run accident is in progress. 
We would like to extend our deepest condolences to the family of the deceased victim at this time.
Deadly Hit-&-Run Crashes in New Mexico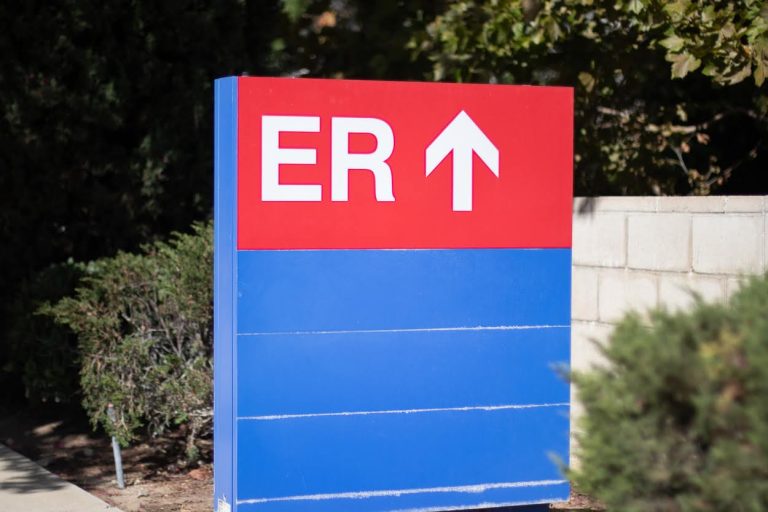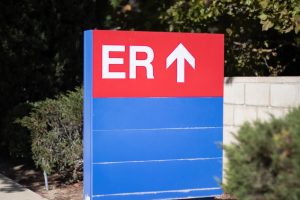 It is against the law to leave the scene of a car accident without stopping. Unfortunately, many drivers still choose to break the law and commit hit-and-run accidents. The rate of hit-and-run crashes continues to rise year after year in the United States, reaching all-time highs in recent years. In New Mexico, there were 6,433 reported hit-and-runs in the state in 2022. That figure makes up for an astounding 17.6% of reported collisions in the state that year. Statistics show that almost 19.6 percent of these accidents resulted in injuries and another 0.47 percent ended in fatalities. 
No family should be made to go through the loss of a family member taken too soon. These deaths can be even harder to deal with when they are caused by the actions of a negligent driver. Sadly, there are many preventable pedestrian accidents that take place each year in New Mexico. Our legal team knows that you are going through an extremely difficult time, and we know that no amount of money will ever be enough to make up for the death of a close family member. Negligence is responsible for many untimely deaths in New Mexico, and families deserve to be able to take action to ensure that the person responsible is brought to justice. 
If you lost a loved one due to another person's negligence or wrongdoing, you need to reach out to a qualified New Mexico wrongful death lawyer as soon as you can. Your legal representative can help you bring legal action against the person responsible in order to recover financially. It can be very difficult to pursue a wrongful death claim on your own, and many people become quickly overwhelmed when they try to take on the endeavor without legal help. 
Will Ferguson & Associates knows how to pursue successful wrongful death claims. If you have lost a loved one due to the actions of a reckless driver, you need to partner with an Albuquerque wrongful death lawyer that has experience successfully handling personal injury lawsuits. Contact our offices today at (505) 243-5566 if you have any questions about pursuing a claim for compensation.