Albuquerque, NM (July 4, 2023) - On Monday, July 3, a man was killed after being hit by a car in Albuquerque. 
The deadly crash occurred at the intersection of Paseo Del Norte and Eagle Ranch Road at around 5 p.m. A male pedestrian was walking when he was hit by an oncoming motorist. He suffered fatal injuries and was later pronounced dead. 
The identity of the victim has been withheld. 
An ongoing investigation into the cause of the crash is in progress. 
We would like to extend our deepest condolences to the family of the deceased victim at this time.
New Mexico Deadly Pedestrian Crashes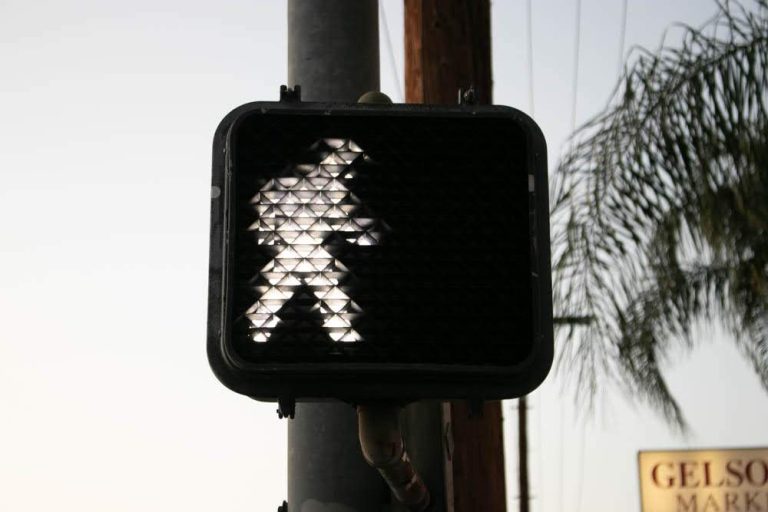 When you travel on the road on foot, you are at risk of being seriously injured in the event of a crash. There were 40 fatal pedestrian accidents reported in unincorporated areas of Albuquerque and Bernalillo County in 2022. New Mexico has a high rate of pedestrian fatalities, according to data from the Governors Highway Safety Association. You may be able to pursue a claim against the at-fault party if a family member was killed in a pedestrian crash. 
It is never easy to lose a loved one in a pedestrian accident, and these crashes are particularly difficult when someone else's carelessness is to blame. You will need to rebuild your life if a family member loses their life, and you will probably be faced with unforeseen expenses related to the deadly accident. We want to do everything we can to support you and your family at this difficult time.
Your attorney can help you determine whether you are entitled to compensation. You and your family may be eligible for financial support through a wrongful death case to cover costs like funeral and burial expenses, medical expenses, and other damages resulting from a fatal accident. If you want to make sure that your rights are protected and that your case is handled fairly, you need a wrongful death attorney on your side.
If a loved one is killed unexpectedly in a pedestrian accident, you and your loved ones will be left to pick up the pieces. The wrongful death attorneys at Will Ferguson & Associates are dedicated to supporting you and your family as you deal with your devastating loss and pursue compensation in a wrongful death case. The family of the deceased may choose to put off pursuing a claim as they are dealing with the loss of a loved one. However, to ensure that important evidence is preserved, you must begin working on your case as soon as you can. Call our offices at (505) 243-5566 today to speak with an Albuquerque wrongful death lawyer about your case.