Albuquerque, NM (September 17, 2023) – On September 17, emergency crews were requested at the scene of an automobile accident that took place during the morning hours and left one person injured.
At approximately 5:15 a.m., the Albuquerque Police Department and firefighters were called to the scene of a crash that took place on Tramway Boulevard Northeast.
Reports show that a male pedestrian was struck by a vehicle on the roadway just south of Candelaria Road Northwest. The man was injured as a result of the accident.
Emergency medical services to care for the man and transport him to a local hospital.
At this time, the crash is being investigated.
We hope the injured victim is able to make a full recovery.
Pedestrian Accidents in New Mexico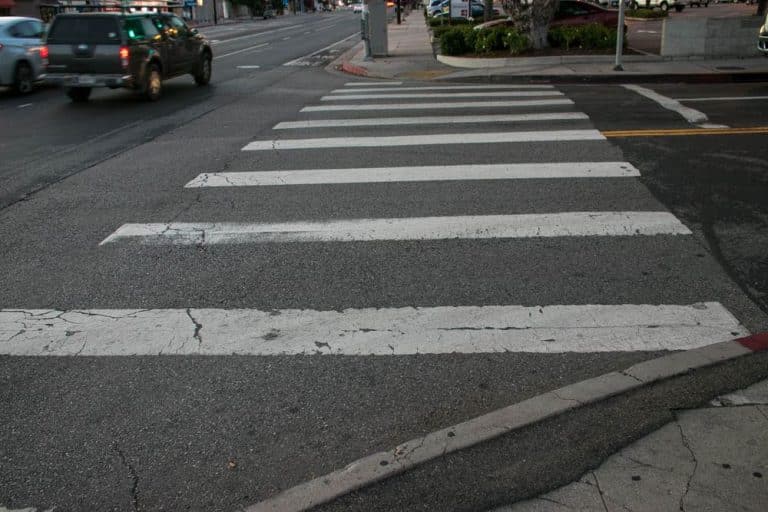 Pedestrian accidents are the cause of countless injuries in New Mexico every year. In many cases, these accidents are completely preventable. We see many cases where pedestrians are harmed in crashes due to driver negligence. Some leading factors include:
Failure to Yield: Drivers failing to yield the right of way to pedestrians who are crossing the roadway and designated crossing areas can cause serious accidents to take place.
Disregarding Traffic Signals: Running red lights or stop signs can result in pedestrians getting struck while crossing legally on roadways and at intersections.
Speeding: Driving at excessive speeds reduces a driver's reaction time and makes it difficult to stop in time to avoid hitting pedestrians.
Unfortunately, pedestrians involved in accidents are more likely to suffer severe injuries that affect their lives forever. Pedestrians often suffer severe compound fractures, internal organ injuries, and even cuts and lacerations. Any serious injury can require extensive medical treatment and severely disrupt the lives of crash victims.
According to N.M. Stat. § 41-3A-1(B), a car crash victim has the ability to pursue a legal claim against the person who is responsible and recover financial compensation for the damages that they face. The amount of compensation that a victim can recover is based on the percentage of fault that is shared by all of the people involved in the accident. For example, if a pedestrian crosses outside of a crosswalk and is struck by a speeding vehicle, each of the parties can be assigned a portion of the fault.
The amount of compensation that a pedestrian will recover for their damages will be reduced to reflect the amount of fault that they shared. For this reason, it is important for pedestrians to reach out to an Albuquerque pedestrian accident lawyer to ensure they are able to maximize the recovery.
At Will Ferguson & Associates, our vehicle accident attorneys in Albuquerque strive to provide the highest quality of legal representation for victims of car crashes. We understand that a serious injury can be devastating and life-changing, which is why we are devoted to helping individuals disputed injuries and maximum compensation. To learn more, take advantage of our free consultation so you can gain a better understanding of your rights under New Mexico laws. Contact our New Mexico personal injury law firm today at (505) 243-5566 for more information on how we may be able to help with your case.