Albuquerque, NM (July 11, 2023) - On Monday, July 10, an automobile accident in Albuquerque resulted in at least one person being injured.
At around 9:55 a.m., emergency personnel were called to the area at the intersection of Montano Road and the Pan American Freeway. The number and extent of the injuries that resulted from the incident have not been determined. The injured parties were treated by on-site paramedics before being hospitalized for additional care. 
No further information has been provided at this time. 
The cause of the crash is the subject of an ongoing investigation.
Our thoughts are with the injured victims and their families at this time. We hope for their full recovery.
Distracted Driving Accidents in New Mexico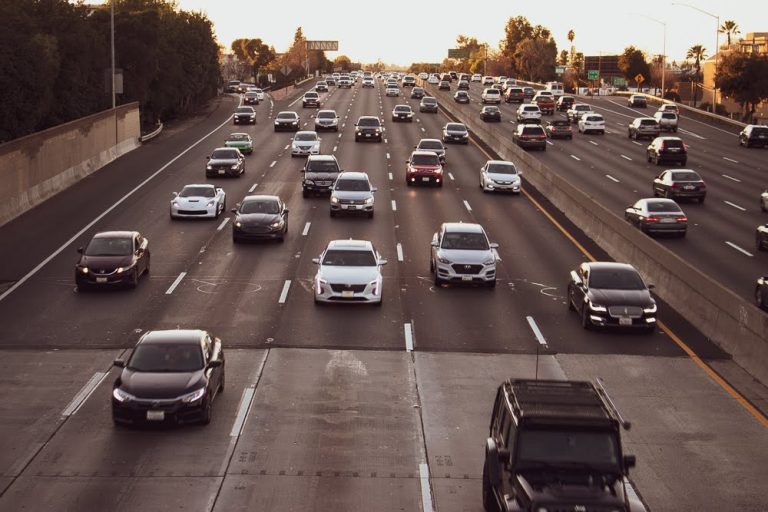 There are many factors that can lead to serious collisions, but driver distraction is one of the largest contributors to car crashes in New Mexico. Statistics found that nearly 22 percent of crashes in the state involve distracted driving. Another dangerous behavior, driving under the influence, was involved in roughly 53 percent of fatal auto accidents in New Mexico that year. 
The costs of a major accident go beyond just medical care. Car accidents leave victims dealing with pain and suffering, lost income, diminished quality of life, and perhaps even lasting injuries. It is the impact on your family, the rising cost of healthcare, and possibly even driving anxiety that makes you suffer the most after being injured by a reckless driver. 
In order to determine for you an appropriate payout from the insurance company, we examine every potential loss you may have sustained. It is crucial that your lawyer has a keen understanding of every facet of your loss and is able to explain it fully to the insurance provider. We pledge to obtain all of the compensation you are due if you were unfairly injured in a car accident.
Will Ferguson & Associates works to defend the rights of car accident victims all across the great state of New Mexico. If you were hurt by a reckless driver and want to discuss your ability to pursue a claim for compensation, call our offices at (505) 243-5566 today. We have a team of car crash lawyers in Albuquerque who are cooked to use their years of experience on your case. Our firm is dedicated to seeing that our clients receive all of the compensation they are owed for their injuries and other damages.