Albuquerque, NM (April 3, 2023) - On Sunday, April 2, a motorcyclist was hurt after a two-vehicle collision in Albuquerque. The crash was reported at the intersection of Alameda and Coors Boulevard and was reported at around 3:38 p.m. 
The victim was riding a motorcycle when he was involved in a collision with another vehicle. The injured party was transported to a local hospital with a broken bone. The driver of the other vehicle was also hurt in the crash. No charges have been filed at this time. 
An ongoing investigation into the cause of the accident is underway. 
Our thoughts are with the injured victim and their family at this time. We hope for a full recovery.
Motorcycle Crashes in New Mexico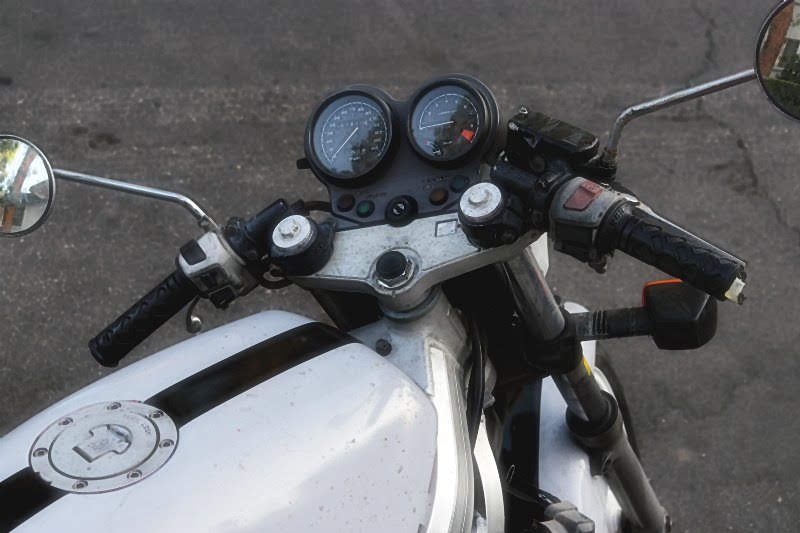 The year 2015 had a total of 298 traffic fatalities in New Mexico, according to the National Highway Traffic Safety Administration. Motorcycles were involved in 38 fatalities in total or 13% of all road fatalities. The year 2015 saw the lowest total over the preceding ten years, but motorcycle crashes continue to be a serious concern for New Mexico residents. You should speak with a lawyer right away if you or a loved one was wounded in a motorcycle accident.
Although insurance adjusters are in charge of handling claims from vehicle accident victims, their main goal is to provide plaintiffs with the smallest financial settlement they can. If you just rely on adjusters for the duration of the settlement phase, they will use every trick in the book to deny your claim and prevent you from getting your full compensation. These insurance representatives will target individuals who are in New Mexico vehicle accidents without an attorney or who are unsure of how much compensation they should get.
Many accident victims are prone to accepting the lowball offers made by overzealous insurance adjusters after filing for compensation. Because insurance adjusters frequently settle claims for less than their full value, it is never a good idea to handle your claim on your own. The insurance adjuster conducts this on a daily basis, while you might not have any prior experience with instances involving motorcycle accidents. Never give an insurance adjuster your personal contact information to avoid being unfairly taken advantage of.
Get in touch with a lawyer as soon as you can if you were injured in a motorcycle accident so they can begin building your case. If you were in a catastrophic accident and want to make sure that you are fairly reimbursed for your damages and that you are doing everything in your power to defend your claim, you need to have a lawyer on your side. With the help of our skilled legal team, you can assess your losses and the harm the accident caused in your life. In order to schedule a consultation with an Albuquerque auto accident lawyer to explore how to start the road to recovery after a collision, call the offices of Will Ferguson & Associates at (505) 243-5566. You can better understand your legally protected entitlement to monetary damages in a personal injury claim with the assistance of our knowledgeable legal team.