Albuquerque, NM (July 10, 2023) - On Monday morning, July 10, a motorcyclist suffered fatal injuries after colliding with a semi-truck in Albuquerque.
The deadly accident was first reported at the intersection of Louisiana Boulevard and Copper Avenue at around 6 a.m. It was later reported that a semi-truck was making a right turn when the trucker crossed all northbound lanes and hit the motorcyclist. 
Paramedics were present to provide life-saving treatment to the injured party. The rider sustained fatal injuries and was pronounced dead at the scene. 
The identity of the deceased has not been provided at this time. 
Local authorities are handling the ongoing accident investigation. 
We would like to extend our deepest condolences to the family of the deceased victim at this time.
Deadly Motorcycle Accidents in New Mexico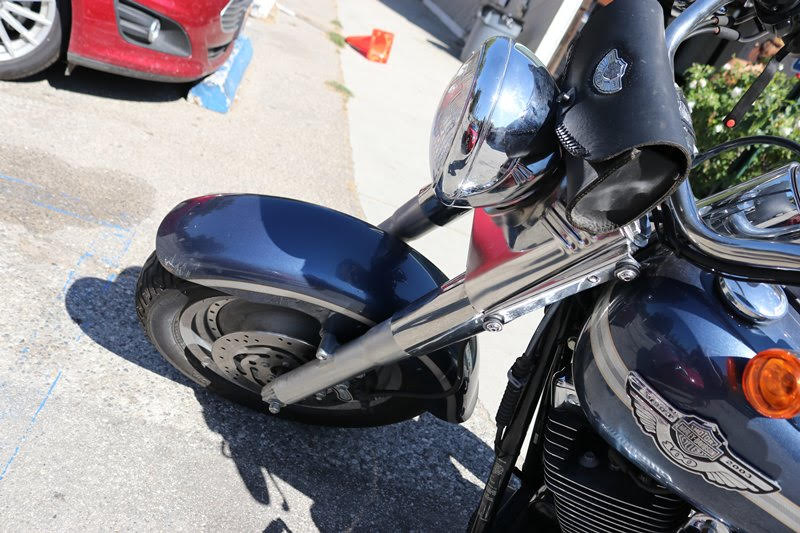 Motorcycles have many advantages, but any rider needs to be familiar with motorcycle accident statistics here in New Mexico. A recent study by the University of New Mexico found that nearly 14.2 percent of all fatal crashes and 2.3 percent of all collisions involved motorcycles, and the percentage of fatalities among motorcyclists in crashes was 4.0 percent, compared to just 0.3 percent of other roadway users. 
It is crucial to realize that in a wrongful death case, the negligent party may be a person, a business, or corporation, or even both.  Everybody has a responsibility to act in a way that does not cause harm to others, and businesses have a responsibility to keep their properties free of dangers that could endanger or kill guests.  In order to defend the surviving family members or estates of people killed in preventable accidents, the Wrongful Death Act is applicable to both negligent people and negligent businesses.  
Someone who has been designated as the personal representative of the deceased person will need to file any resulting wrongful death lawsuit.  Depending on the circumstances, that representative might be a relative of the deceased person, a lawyer, or a guardian appointed by the court.  It is sometimes beneficial to have a neutral party represent the deceased person in the lawsuit when the survivors are at odds with one another or when there may be a dispute over who is entitled to any money recovered in the lawsuit. 
When someone is killed in a car accident, the surviving family members often suffer the most. Will Ferguson & Associates is dedicated to helping you seek compensation in a wrongful death lawsuit if a loved one was unfairly killed by a negligent motorist. Call our offices today at (505) 243-5566 to schedule a free consultation with an Albuquerque wrongful death lawyer.