Albuquerque, NM (May 1, 2023) - On Sunday, April 30, there were reported injuries after an alcohol-related collision in Albuquerque. 
The crash was reported at around 6:39 p.m. at the corner of Coors Boulevard and Paseo Del Norte. One person involved in the crash sustained critical injuries and was transported to a local hospital for treatment. It is believed that alcohol may have been a factor in the accident. 
The area was closed while emergency crews were present. No updates on the condition of the injured party have been provided. 
An ongoing investigation into the cause of the crash is in progress. 
Our thoughts are with the injured victim and their family at this time. We hope for a full recovery.
Drunk Driving Accidents in New Mexico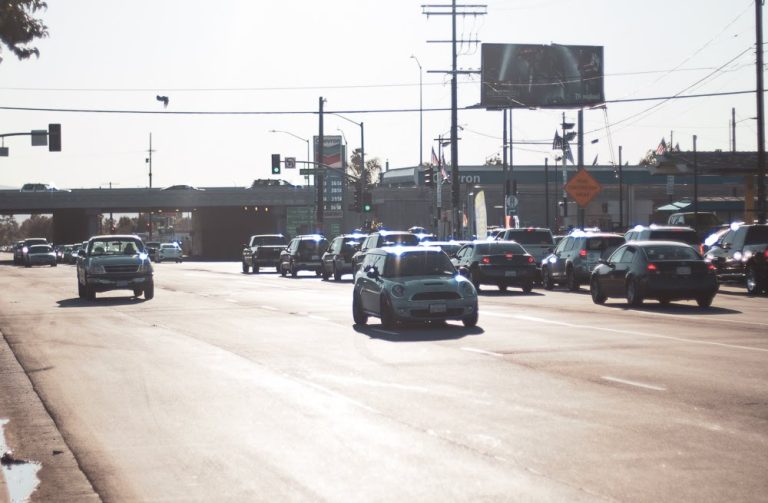 Everyone on the road is put in danger by drunk driving. According to government figures, New Mexico has one of the highest rates of alcohol-related arrests nationwide. In America, drunk driving accidents claim the lives of about 10,000 individuals annually. A drunk driver causes a fatality every 52 minutes on average. This means that 28 people lose their lives in car accidents every day as a result of DUI collisions. 
You may have suffered catastrophic injuries in your car accident in New Mexico, in addition to potential financial losses. You can experience excruciating agony and significant financial loss in the event of a collision. Whether you will receive fair recompense for your damages might cause a lot of anxiety, and you may be eligible to make a recovery. 
If you are planning to file a lawsuit for damages following an accident, you might need to establish liability first. It can seem that as a collision victim, getting fair compensation for your losses is your first priority. You need to speak with a vehicle accident attorney for assistance in identifying who should be held accountable and support in maintaining your recovery. With the aid of your lawyer, you might be able to determine whether more than one person or entity is responsible for your damages.
If you sustained serious injuries in a car accident, Will Ferguson & Associates will help you get back on your feet. Our legal team will fight for your rights when a careless driver injures you severely in a car accident, be by your side as you focus on recovering, and work to make sure you receive full compensation for the accident-related losses and any resulting injuries. Our attorneys are acutely aware of the difficulties you might be experiencing if you were harmed in a major traffic accident because they spend the majority of their time assisting accident victims in rebuilding their lives. Call an Albuquerque personal injury attorney at (505) 243-5566 to discuss your issue if you require assistance or have questions about how to submit a personal injury claim.