Albuquerque, NM (July 24, 2023) - A driver was killed and a passenger injured after a single-vehicle crash in Albuquerque on Sunday morning, July 23. 
The deadly accident was reported at the corner of Broadway Boulevard and Hazeldine Avenue at around 3 a.m. A car was traveling at a high rate of speed when it crashed into a tree and overturned before hitting a power pole and a nearby building. Two people were traveling in the car at the time of the incident. 
The driver suffered fatal injuries and was pronounced dead at the scene. The passenger was transported to a local hospital for treatment. 
No additional information has been confirmed at this time. 
An ongoing investigation into the cause of the deadly crash is in progress. 
We would like to offer our deepest condolences to the family of the deceased victim at this time. Our thoughts are with the injured victim and their family in hopes of a full recovery. 
New Mexico Car Accidents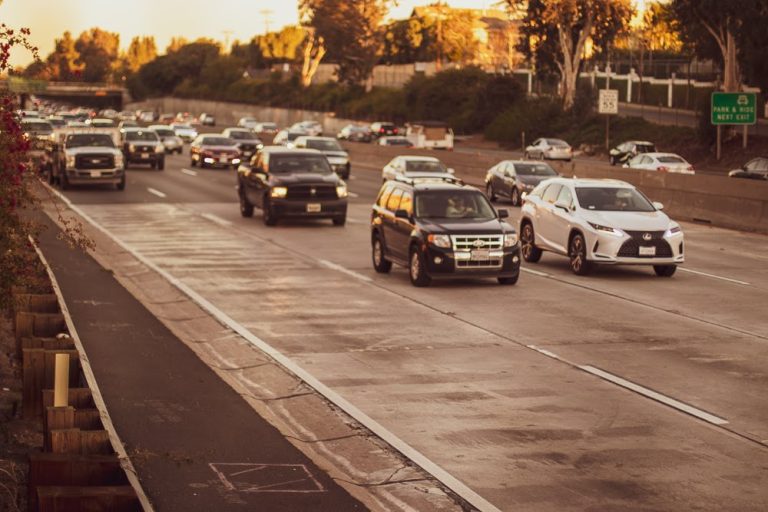 Car accidents continue to be the leading cause of fatalities and severe injuries for residents of the state of New Mexico. The most recent crash statistics indicate that 470 individuals died in collisions on the state's roads in 2021. The fact that this is a significant increase from the state's 425 traffic fatalities in 2019 shows how the roads are becoming increasingly dangerous year after year. 
Our legal team can help you seek justice and compensation when you are injured due to another's negligence. We will put forth every effort to locate any negligent or at-fault parties who may be responsible for your injuries. We will make sure you will not be required to cover your own medical expenses and any losses. 
If you were injured as a result of someone else's negligence, the law is on your side. You will have more time to concentrate on your treatment and taking care of your family if you work with our New Mexico personal injury lawyers. Call right away to find out more about your choices. Our attorneys handle cases all over the state, and we are prepared to start working on your case right away.
You could be entitled to compensation if you suffered injuries in a car accident. If you are thinking about filing a lawsuit in order to seek financial compensation, speak with a car accident attorney in Albuquerque right away. Our attorneys have been able to assist families from all over New Mexico in securing full compensation for their damages. Our goal is to maximize the value of your personal injury claim. If you want to schedule a free legal consultation with a lawyer at Will Ferguson & Associates, call our offices today at (505) 243-5566.