Albuquerque, NM (July 28, 2023) - A pedestrian suffered injuries after a driver crashed into the National Hispanic Cultural Center on 4th Street Friday, July 28. 
The incident was reported earlier that day when the vehicle crashed into the building. The impact caused a fire, and the structure was quickly evacuated by emergency responders. One person inside the vehicle was hospitalized in critical condition. 
It was reported that a pedestrian at the scene was hit by the car. At this time, no updates on their condition have been provided. 
No additional information has been made public. 
An ongoing investigation into the cause of the accident is in progress. 
Our thoughts are with the injured victims and their families at this time. We hope for their full recovery.
New Mexico Pedestrian Accidents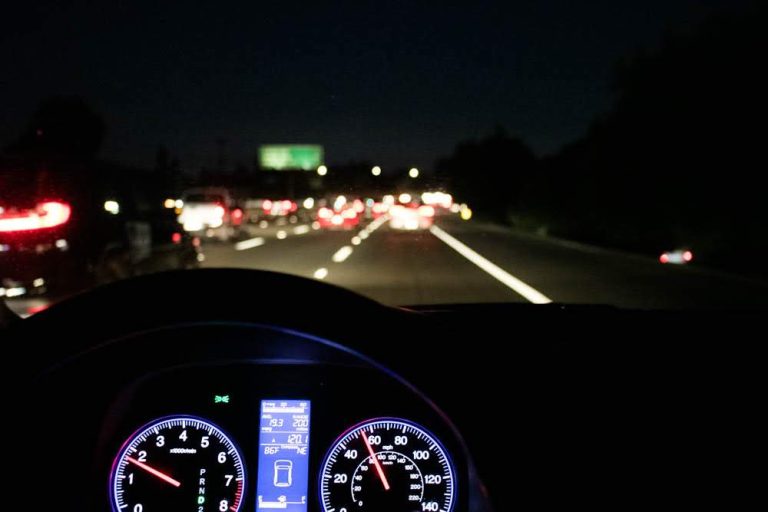 In Albuquerque and across greater New Mexico, the problem of pedestrian safety is only becoming worse, and the state has continued to experience a drastic increase in pedestrian deaths with each passing year. According to the National Highway Traffic Safety Administration (NHTSA), pedestrian accidents in New Mexico claim the lives of about 70 people annually, and the state has continually had the highest pedestrian fatality rate in the country. If you were injured in a pedestrian crash, you may have a right to pursue compensation from the at-fault party.
It is a reality that the many tragic accidents in New Mexico are pedestrian crashes. People who are not in a car do not have any protection to absorb the force of impact, and these victims frequently suffer broken bones, internal bleeding, and other injuries as a result. These crashes normally happen at low speeds, but they can still result in serious injuries or even fatalities for those involved. With the help of a New Mexico pedestrian accident lawyer, you can get financial compensation to make sure you can move forward in a positive manner.
You have the right to travel the roads of Albuquerque on foot, and you deserve to be compensated when you get injured, no matter what the insurance provider tries to tell you. If a pedestrian accident left you with serious injuries, you have the right to hold the negligent driver accountable for any damages you incurred. We will continue to fight for the rights of pedestrian accident victims all over New Mexico and the greater Albuquerque area. We have helped people just like you recover full and fair compensation for their damages after a pedestrian crash. 
Will Ferguson & Associates specializes in assisting pedestrians who have been wrongfully hurt by a negligent driver to recover from their injuries by seeking personal injury claims for compensation. In the event of an automobile collision, pedestrians will almost always suffer more severe damages and injuries, and you need to make sure you have a strong case. To find out if you are eligible to pursue financial recovery, contact our offices as soon as you can at (505) 243-5566. You need a tough Albuquerque car crash lawyer on your side to ensure that the individual responsible for your injuries is brought to justice and held accountable for their part in a serious pedestrian accident.