Albuquerque, NM (March 8, 2023) - On Wednesday, March 8, a pedestrian was injured after being involved in a traffic accident in Albuquerque.
The collision took place at around 8:13 a.m. at the intersection of Utah Street and Lomas Boulevard. A pedestrian was reportedly hit by a motor vehicle. The injured party was treated at the scene before being transported to a local hospital for additional aid.
The severity of the resulting injuries has not been confirmed at this time. No updates on the condition of the crash victim have been provided.
An ongoing investigation into the cause of the crash is underway.
Our thoughts are with the injured victims and their families at this time. We hope for their full recovery.
Pedestrian Crashes in New Mexico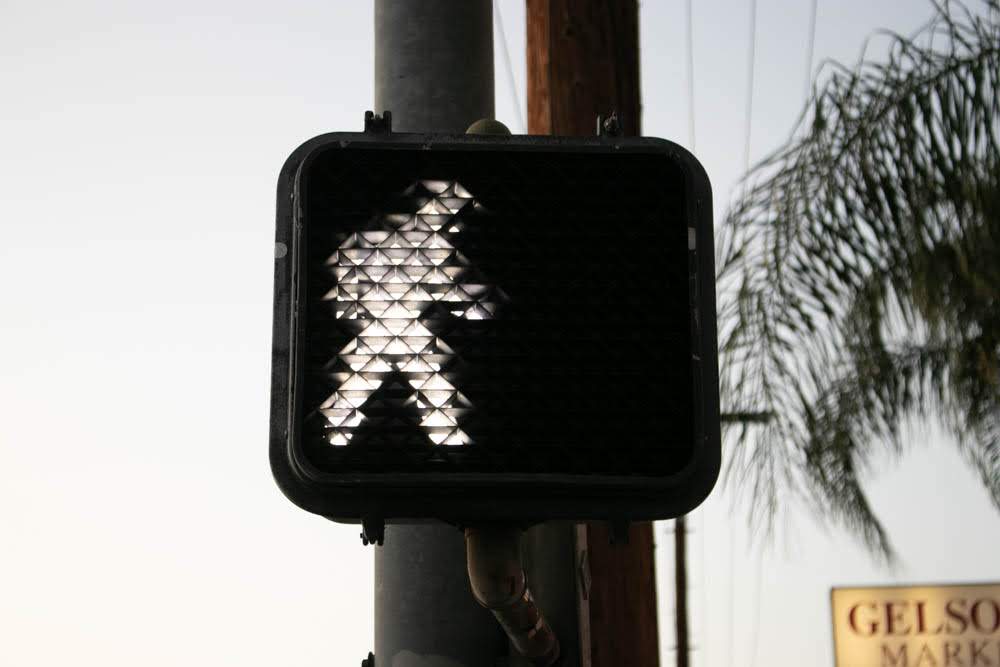 The Centers for Disease Control estimate that there are over 137,000 non-fatal pedestrian accidents per year and, on average, 5,977 pedestrian fatalities. Comparing walkers and passengers in cars, the likelihood of death is higher for pedestrians. Drunk drivers are a significant factor in many pedestrian accidents. Contact a lawyer right away if you or a loved one was killed or hurt while crossing the street.
Whatever the reason for the collision, it is likely that the pedestrian was hurt. These injuries can be severe since the typical pedestrian lacks any external protection. You might have to miss work while you heal. Medical expenses could cost you tens of thousands of dollars. In extreme circumstances, a catastrophic injury might completely change your life. Because New Mexico is an at-fault state, the party at fault for a crash may be held accountable. Your attorney will review the scene's evidence to ascertain who was responsible for the pedestrian accident. These could consist of images, witness accounts, and other artifacts.
Will Ferguson & Associates helps you navigate the legal system while working to safeguard your rights. Our lawyers will assist you when you file your claim and make sure a dishonest insurance company does not take advantage of you. we have years of expertise assisting accident victims in obtaining fair compensation, and our attorneys are aware of the challenges you can have if you were harmed in a serious pedestrian accident. To ensure that you receive just compensation for the losses brought on by your pedestrian crash, our attorneys will determinedly pursue your case and defend your legal rights. If you need assistance or have concerns about how to file a personal injury claim, call (505) 243-5566 to talk with an Albuquerque pedestrian crash lawyer.