Albuquerque, NM (June 19, 2023) - On Monday, June 19, a pedestrian was injured after being involved in a traffic accident in the Albuquerque area. 
The crash took place that morning at around 4:47 a.m. at the intersection of Zuni Road and Wyoming Boulevard. A pedestrian was traveling near the scene when they were hit by an oncoming motor vehicle. The injured party was treated at the scene before being transferred to a local hospital for treatment. 
No further information has been provided at this time. 
An ongoing investigation into the cause of the collision is in progress. 
Our thoughts are with the injured victim and their family at this time. We hope for a full recovery.
Pedestrian Accidents in New Mexico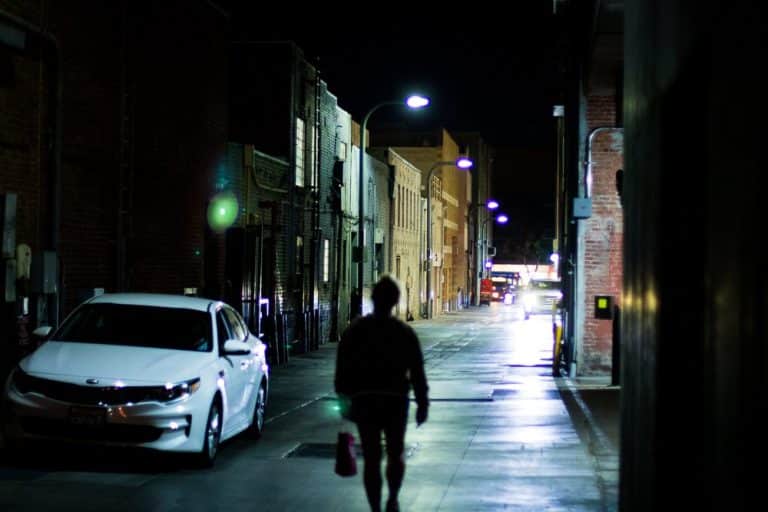 On the road, pedestrians have little protection, and they virtually always sustain more severe injuries in collisions. There were 40 fatal accidents on Albuquerque's roads and those in unincorporated Bernalillo County in 2022. One of the highest pedestrian death rates in the country is found in New Mexico, and this is confirmed by data compiled by national organizations such as the Governors Highway Safety Association. If a pedestrian collision resulted in serious injuries, you may be eligible for compensation.
A pedestrian or their family can take legal action under New Mexico personal injury law when a car or truck driver causes them to be injured. According to the law, both pedestrians and drivers have obligations, and a negligent driver who causes a pedestrian accident may be held accountable for the victim's damages.
If you were a pedestrian who was hurt in a crash, you might have suffered severe or even life-altering injuries. Accidents involving pedestrians frequently result in broken bones, injuries to the neck or back, harm to internal organs, spinal cord injuries, and traumatic brain injuries. Additionally, these are serious injuries that call for full monetary reimbursement. Your chances of achieving a just financial recovery from the at-fault driver or other party are increased when you hire a New Mexico pedestrian accident lawyer to provide professional legal representation for your case. 
At Will Ferguson & Associates, we give every case we take on our entire attention, and our legal team goes above and beyond to give New Mexicans hurt in pedestrian accidents the best defense possible. Call our offices at (505) 243-5566 to start a claim for compensation if you were in a pedestrian accident. Our personal injury attorneys in Albuquerque will make every attempt to guarantee that you receive fair compensation for your injuries and other accident-related damages. We are here to ensure that you and your family heal completely after a serious crash.