Albuquerque, NM (August 28, 2023) - A pedestrian was injured after being hit by a rider on an alleged stolen motorcycle in Albuquerque on Friday night, August 25. 
Emergency responders were dispatched to the crash site at the corner of Central Avenue NE and Chama Street NE late that evening. It was reported that a stolen motorcycle was traveling westbound at a high rate of speed as two pedestrians were crossing the street. One pedestrian was hit by the bike, and the impact caused the rider to be ejected. 
The rider hit a utility pole and sustained significant head trauma. He was later pronounced dead at the scene. 
The injured pedestrian was transported to a local hospital for treatment of sustained injuries. They were reportedly in stable condition. 
No additional information has been released at this time. 
An ongoing investigation into the cause of the deadly accident is in the hands of local law enforcement. 
We would like to offer our deepest condolences to the family of the deceased victim) at this time. Our thoughts are with the injured victim and their family in hopes of a full recovery.
Pedestrian Accidents in New Mexico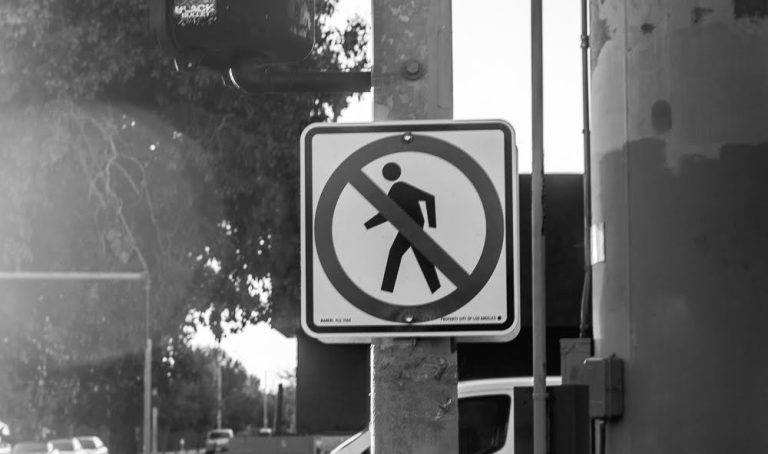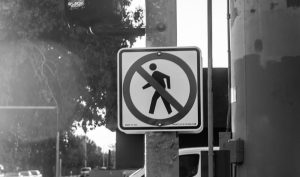 You should be able to walk on New Mexico roadways without worrying about your safety. Unfortunately, the state is one of the deadliest for pedestrians. New Mexico has one of the highest pedestrian fatality rates in the nation. A total of 103 people were killed while walking in the state in 2021. This is the highest figure ever recorded. In fact, pedestrian deaths in New Mexico have reached a nearly decade-long high. 
The injuries resulting from a pedestrian accident are often extensive. Victims can need months to years to fully recover. No matter what led to the accident, pedestrians are likely to incur serious injuries in the event of a traffic accident. You may be entitled to recover damages such as pain and suffering, medical expenses, and more. In order to recover compensation in a personal injury claim, you need to be able to show that the at-fault party acted negligently and contributed to your injuries. Even if you think you have an open and shut case, proving liability is often much harder than it seems. 
Your pedestrian accident lawyer can help you determine who is responsible for your accident and the value of your claim. At that point, your attorney will be able to take over negotiations with the insurance provider. This will help make sure that you are able to obtain the maximum compensation available in your case. 
Will Ferguson & Associates is here to help you if you were seriously hurt in a pedestrian accident. We have helped many people just like you obtain full and fair compensation after being injured as a pedestrian. If you have any questions about your case, call our offices today at (505) 243-5566. Our legal team is here to answer any questions you may have and help you make informed decisions about your future if you suffer injuries in a pedestrian crash.