Albuquerque, NM (March 20, 2023) - There were reported injuries after a pedestrian accident in the Albuquerque area on Sunday night, March 19.
Around midnight that evening, the incident was reported at the corner of Central Avenue and Wisconsin Street. The victim was walking near the intersection when they were hit by a motor vehicle. They were later transferred to a local hospital for treatment of sustained injuries. No updates on the condition of the injured party have been provided at this time.
No charges have been filed at this time. The area was closed for several hours but has since been reopened.
An ongoing crash investigation is in progress.
Our thoughts are with the injured victim and their family at this time. We hope for a full recovery.
Pedestrian Accidents in New Mexico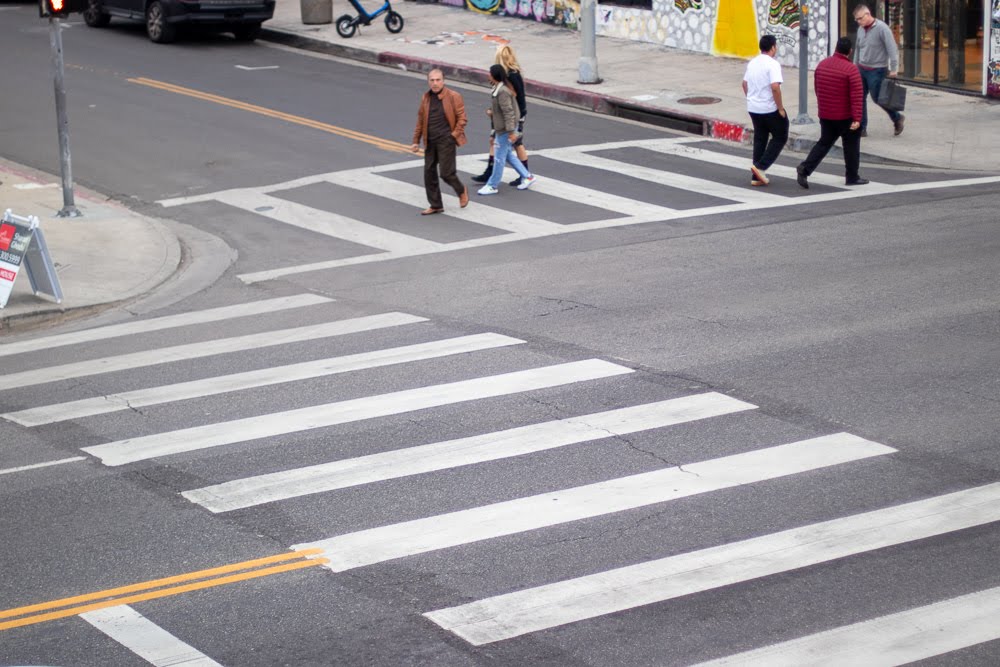 Walking on the street can leave you at greater risk of being seriously injured in a traffic accident. Pedestrians were involved in 1.42 percent of all car accidents in New Mexico in 2019. Unbelievably, 88.22 percent of these pedestrian collisions resulted in injury and 11.78 percent in fatalities. Over 1700 pedestrians were hurt in crashes in New Mexico in 2019. If you or a loved one was hurt in a pedestrian accident, contact a lawyer today. 
A pedestrian will always lose in a crash with a moving vehicle. To ensure the safety of pedestrians, it is the responsibility of drivers to always pay attention to the road, abide by traffic regulations, and give the right-of-way when appropriate. Unfortunately, thousands of careless and dangerous drivers put pedestrians' lives at peril every day. If you were a pedestrian who was hurt, you might have suffered severe or even life-altering injuries. Accidents involving pedestrians frequently result in broken bones, injuries to the neck or back, harm to internal organs, spinal cord injuries, and traumatic brain injuries. Also, these are serious injuries that call for full monetary reimbursement. Your chances of achieving a just financial recovery from the at-fault driver or other party are increased when you hire an Albuquerque pedestrian accident lawyer to provide professional legal representation for your case.
Every case we take on at Will Ferguson & Associates receives our undivided attention, and our attorneys go above and beyond to provide New Mexicans injured in traffic accidents with the finest legal defense possible. If you or someone you know has just been in a pedestrian accident caused by a negligent driver, call our offices as soon as you can at (505) 243-5566 to set up a consultation. Our Albuquerque auto accident lawyers pledge to use every legal tool at their disposal to help you recover full and just compensation for your losses while holding the negligent parties accountable. We promise to do every effort to accelerate your recovery.