Albuquerque, NM (March 3, 2023) – On Friday morning, March 3, a pedestrian was hurt after a traffic accident in the Albuquerque area.
The collision was reported at the intersection of Menaul and Carlisle Boulevards at around 10:15 a.m. A pedestrian traveling near the scene was hit by a car. The injured party was transported to a local hospital for treatment, and it is believed that they are in stable condition.
No updates on the crash have been provided at this time.
An ongoing investigation into the cause of the crash is in progress.
Our thoughts are with the injured victim and their family at this time. We hope for a full recovery.
Pedestrian Accidents in New Mexico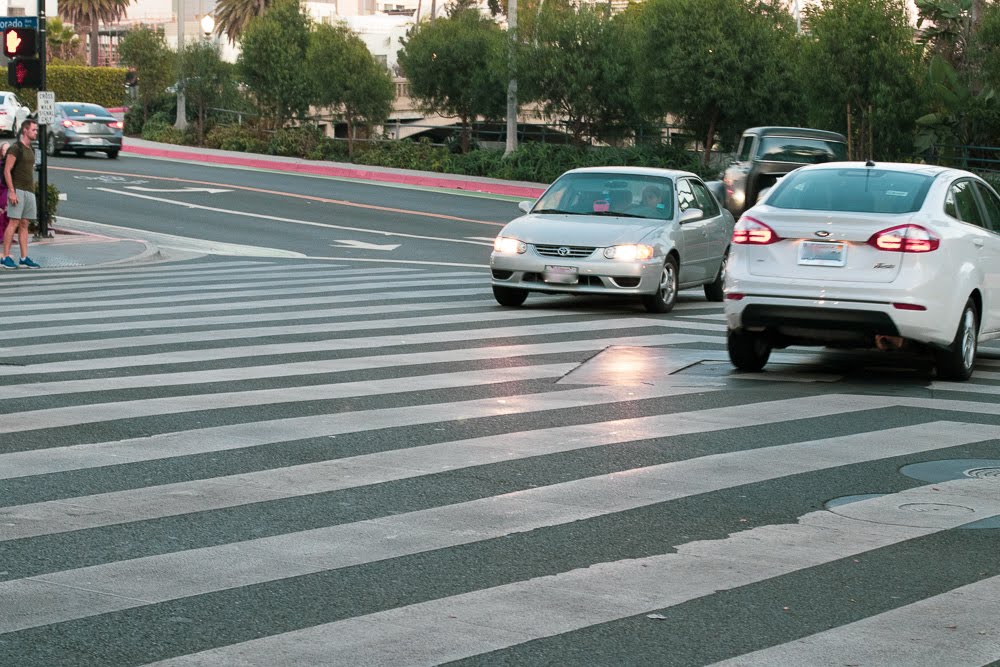 According to the Centers for Disease Control, there are around 137,000 non-fatal pedestrian accidents per year, and 5,977 individuals die in pedestrian accidents every year on average. Comparing walkers and passengers in cars, the chance of mortality is higher for pedestrians. A significant portion of pedestrian accidents involves a drunk driver. If you or a loved one was killed or injured while walking on the road, immediately contact a lawyer.
Driving can be dangerous, so it is crucial to follow the rules of the road. An essential step in the recovery of a crash victim is holding accountable individuals who chose to disregard traffic laws and cause serious injury. When someone's actions cause injuries on the road, governments, businesses, and other parties involved in maintaining the road may all be held liable. Vehicle-related accidents frequently result in fatalities or serious injuries that have a significant impact on the victims' lives and change the course of their futures negatively.
Insurance adjusters frequently begin pressuring accident victims to accept a fast, low-value settlement while they are still recovering from their injuries and accepting the accident. Before signing any insurance settlement documents or taking any money from the insurer, we strongly advise speaking with a lawyer. You can avoid accepting a settlement offer that is either undervalued or insufficient to adequately compensate you for your losses by having competent legal counsel on your side.
If you were wounded in a pedestrian accident, go to a lawyer as soon as you can to start putting together your defense. You need a lawyer on your side if you were in a serious accident and want to make sure that you are fairly compensated for your damages and that you do everything in your power to defend your claim. With an attorney's assistance, you can more precisely calculate your damages and any unforeseen effects of the crash. Contact the lawyers at Will Ferguson & Associates as soon as you are involved in a serious pedestrian accident to start the process of your recovery. With the help of our experienced legal team, you can put to rest any worries you might have about your ability to win compensation in a personal injury claim. Call (505) 243-5566 to schedule a consultation with an Albuquerque car accident attorney about your case.