Albuquerque, NM (June 11, 2023) - On the morning of June 9, a serious car crash was reported to police in Albuquerque. The wreck occurred shortly before 10:00 a.m., sources said. 
Emergency responders were sent to the scene to help the people involved in the accident. Several responders were seen helping at the crash site on Interstate 40 near Broadway Boulevard. 
The cause of the incident has not been reported at this time. Police in Albuquerque continue to investigate the details of the incident. 
Authorities in Albuquerque closed the interstate near the crash site while crews worked at the scene. Drivers commuting in the area were forced to use alternative routes. 
We hope for the full and fast recovery of the people involved in this car crash. 
New Mexico Traffic Accidents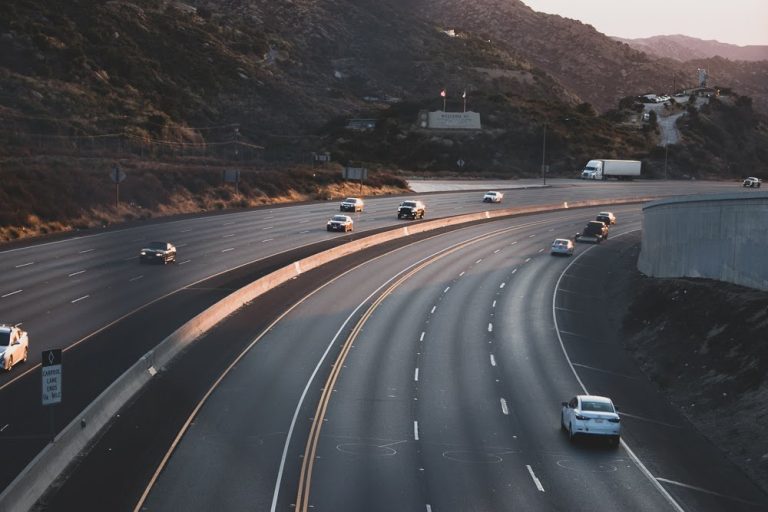 New Mexico sees about 60,000 car accidents per year, the majority of which are caused by negligent drivers. Unfortunately, the story remains the same throughout the United States, in which almost every single state sees thousands of accidents every single year caused by negligent driving. Negligent driving has become what experts consider a serious health crisis throughout the United States. This is mostly due to the fact that the majority of drivers think that it is OK to look down at their cell phones and take their eyes off the roadway, even for a couple of seconds. This is never safe and puts everyone involved at serious risk of sustaining severe or even fatal injuries.
When you or someone you love is hurt in a car crash caused by driver negligence, you deserve to be able to recover without having to worry about going broke. The costs related to sustaining a serious injury in a car crash can be astronomical, in the tens of thousands of dollars. Medical care related to a serious car crash injury is in the tens of thousands of dollars. Additional costs related to vehicle repairs and lost wages can create a serious financial problem for injured accident victims. 
At Will Ferguson & Associates, our skilled and experienced team of lawyers are here to help injured accident victims recover from the difficult aftermath of their vehicle accidents. You can contact our law office to speak with a skilled lawyer about your claim if you know that your crash was caused by a negligent driver. It can be extremely difficult and overwhelming to be hurt in a car accident, especially when you know that it was not your fault. Fortunately, you have legal options available to you during this trying time. 
Call our law office to speak with a car crash lawyer in Albuquerque about your claim so you can get on the fastest track to recovery. You and your family members deserve to be able to recover financially after you were hurt by a negligent driver. Contact our law office at (505) 243-5566 to talk to a lawyer about your claim. We work on contingency which means you pay us nothing unless you are awarded full and fair financial compensation for your injuries and losses.