Albuquerque, NM (July 4, 2023) - A car accident on Tuesday, July 4, in Albuquerque resulted in confirmed injuries.
The crash was first reported at about 7:44 a.m. at the intersection of Zuni Road and Wyoming Boulevard. The road was shut down for a while while the injured people were attended to by the on-site medical staff. The crash victims were later hospitalized for additional aid. 
The severity of the injuries and the number of people involved are both unknown at this time.
An ongoing crash investigation is in progress. 
Our thoughts are with the injured victims and their families at this time. We hope for their full recovery.
New Mexico Car Accidents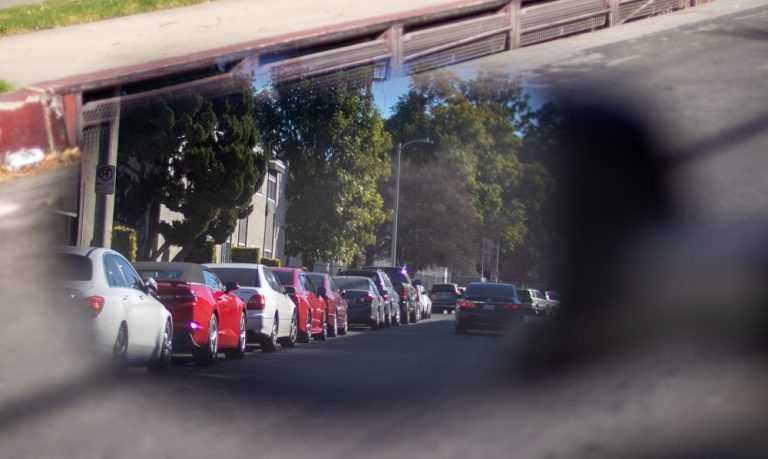 There is a risk of being involved in a car crash any time we travel in a car. According to the most recent statistics, there were 36,555 crashes reported in New Mexico in 2020, with one fatal collision being reported every 34 minutes. If you were injured in a car accident and want to pursue financial compensation for your losses, you should get in touch with a lawyer. 
It can be difficult to maximize your claim for compensation following a car accident if you have never dealt with personal injury cases in the past. You need to do everything possible to make a full recovery when you are hurt by a reckless driver. Your ability to get a fair settlement will affect the rest of your life, and to ensure that important evidence is preserved, you should begin working with an experienced attorney as soon as possible on your personal injury claim.
Insurance companies are known to downplay or reject valid personal injury claims, and you should talk with a lawyer as soon as you can to prevent yourself from being taken advantage of. Your lawyer will make sure you get sufficient compensation for your injuries and other damages. We want to put our years of experience to work on your case. 
Will Ferguson & Associates is ready to defend your legal rights if you were hurt in a car accident. When you work with an attorney to submit a personal injury claim, you and your loved ones will have a better chance of obtaining the monetary compensation you need to recover. We will do all within our power to hold the at-fault driver accountable and ensure you receive fair compensation for your losses. Our legal team has a reputation for obtaining fair settlements for our clients, and our attorneys will use their extensive skills to help you if were hurt by a negligent motorist. Call a personal injury lawyer in Albuquerque at (505) 243-5566 if you have any questions about filing a claim for compensation.