Albuquerque, NM (June 28, 2023) - A serious auto accident happened in Albuquerque on Wednesday, June 28. Emergency services were dispatched to the scene to render aid to the injured parties. 
The crash happened on Interstate 25 NB near Montano Road at around 8:15 a.m. Injured parties were treated on-site before being transported to neighboring hospitals. The roadway was closed for several hours until tow trucks were able to remove the resulting debris. 
An ongoing investigation is looking into what caused the accident. 
Our thoughts are with the injured victims and their families at this time. We hope for their full recovery.
New Mexico Car Crashes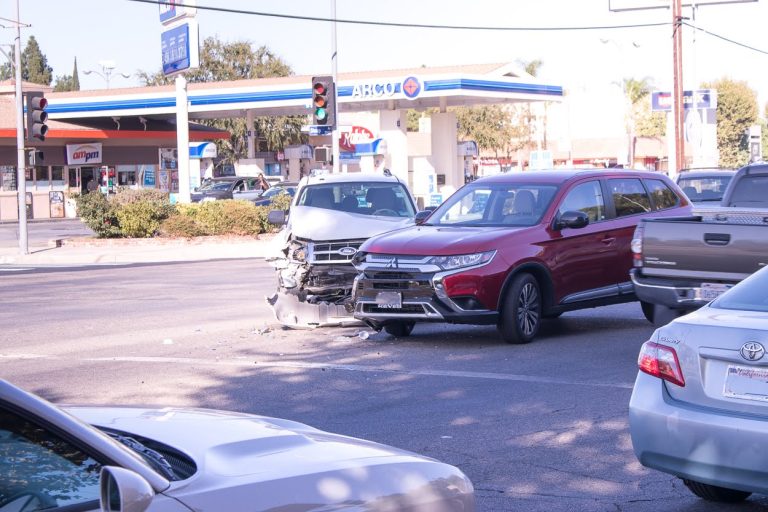 There is always a potential that you could suffer serious injuries in a car accident. Every 34 minutes, a fatal collision is reported somewhere in New Mexico, and in 2020, a total of 36,555 auto accidents were reported statewide. There is a car accident reported every 38 minutes in Bernalillo County, and if you have been hurt and want to pursue financial compensation for your losses, you should speak with a lawyer as soon as possible. 
You might be able to file a personal injury claim for damages if you were injured in an auto accident. To maximize your claim, consult a car accident attorney as soon as you can. Your attorney will defend your rights and make a strong argument on your behalf, and they can also help you determine the legal options available to you after a serious collision. 
Accident victims might lack the legal expertise needed to safeguard their legal rights. You must be able to prove that your accident led to your injuries, follow any deadlines that could affect your case, and gather evidence to support your claim. These are only a few of the many factors that can affect your likelihood of winning full compensation, and your lawyer can assist you in handling your case while you concentrate on a full recovery.
Contact an Albuquerque personal injury attorney right away if you were injured in a vehicle accident. Before you begin the process of pursuing your compensation claim, you need to have the right legal representation on your side. Your attorney needs to have experience and knowledge of handling personal injury lawsuits involving auto accidents, and he or she will be able to advocate for your interests and gather evidence to support your claim. Make an appointment for a free consultation with a lawyer from Will Ferguson & Associates by calling our offices as soon as possible at (505) 243-5566.