Albuquerque, NM (February 25, 2023) – On Tuesday morning, February 21, a car crash happened in Albuquerque that required an emergency response. Crews were sent to the crash scene shortly after 10:00 a.m. in order to render aid and investigate. 
According to information from local reports, the collision occurred on I-40 in northwest Albuquerque near Unser Boulevard. The westbound lanes of the interstate were closed while emergency crews worked at the scene.
One or more people were injured in the accident. EMS treated those who were hurt at the scene before transporting them to area hospitals for further care. Their names have not been reported at this time.
Authorities in Albuquerque are still investigating the circumstances of the accident. No other details have been reported at this time.
We hope for the full and fast recovery of the injured victims.
New Mexico Auto Collisions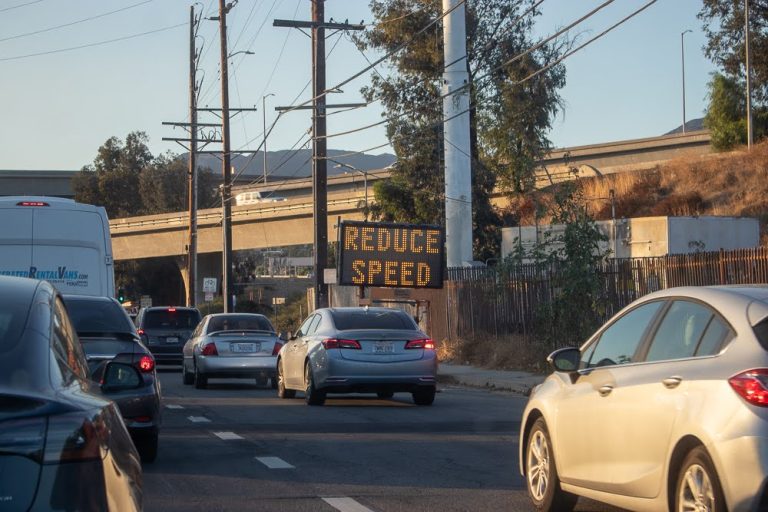 New Mexico sees tens of thousands of car crashes per year. Every year, there are over 60,000 car accidents reported. Approximately 20,000 people sustain injuries in these wrecks per year, and more than 1,000 lose their lives. Currently, speeding is the main cause of car accidents in the Land of Enchantment. Driver negligence contributes to most of the auto accidents that occur throughout the nation.  Speeding, distraction, fatigue, and intoxication are four common forms of driver negligence that lead to injuries and fatalities for millions of Americans per year. 
When you or a loved one has been hurt in an auto accident caused by driver negligence, you should call a car accident attorney. If you know that your crash was caused by another person, you are most likely eligible to collect compensation for a long list of damages. Medical care can cost tens of thousands of dollars. The average cost of hospitalization related to a severe car crash injury is around $50,000. This is not an easy price to pay for being injured in a car accident.
A car accident attorney from Will Ferguson & Associates can help you through this trying time. Even if you believe that you may be partially at fault for your crash, you may still qualify for financial compensation that can help you recover financially. This accident does not have to define your future. An attorney can get you the maximum financial compensation available for the damages you face, such as overwhelming medical bills and lost wages, as well as pain, suffering, and more.
You can reach our car crash lawyers in Albuquerque at (505) 243-5566. We work on contingency, which means you owe us nothing unless you're awarded financial compensation for your damages Call us as soon as you can to start getting your life back on track financially so you can focus on your mental and physical health.