Albuquerque, NM (June 20, 2023) - Following a car accident in Albuquerque, there were reported injuries on Sunday, June 19. 
The collision happened at the intersection of Tramway and Lomas Boulevards that afternoon at 1:21 p.m. The extent and number of injuries sustained as a result of the collision have not yet been determined, but it was reported that at least one person engaged in the collision was hurt. The injured parties were transported to local medical facilities to undergo additional treatment. 
Authorities in the area are in charge of the continuing crash investigation.
Our thoughts are with the injured victims and their families at this time. We hope for their full recovery.
Car Wrecks in New Mexico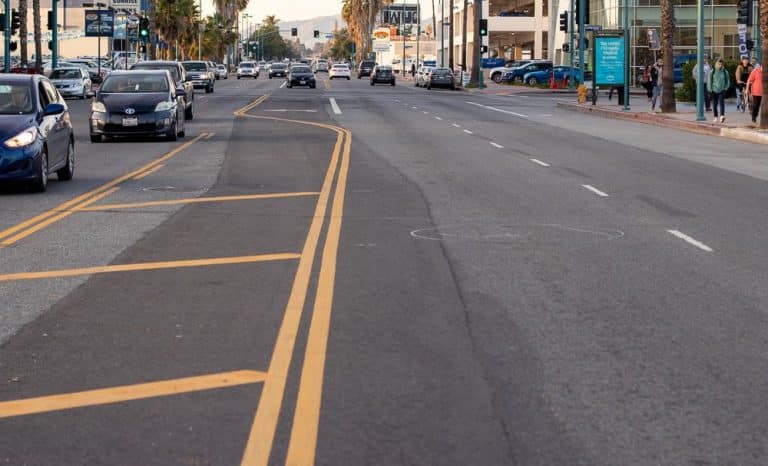 In New Mexico, everyone needs a car to travel around and go about their everyday lives. In 2016, there were 398 fatal car accidents in the state, an increase of nearly 100 collisions from the previous year. Bernalillo County is the site of more than one-fourth of all traffic fatalities in the state of New Mexico. If injured parties want to more successfully ascertain their eligibility for a personal injury claim, pursue damages claims, and make a full recovery, they should consult with a knowledgeable attorney.
If you were seriously hurt in a car accident and want to ensure that your legal rights are safeguarded, you need legal representation on your side. It is common to have unanticipated damages following a serious auto accident, such as lost wages, medical expenses, and ongoing pain and suffering. Sadly, the majority of accident victims do not have the resources to pay for these expenses on their own. Talk with an experienced lawyer who can assist you with your case if you want to file a claim for compensation to cover these and other potential damages.
You need a lawyer with experience with catastrophic injuries experienced in auto accidents if you want to effectively assess the value of your claim. Having a lawyer on your side may protect you from being unfairly taken advantage of by an insurer. Major insurance firms are notorious for rejecting or dismissing legitimate claims. Having our legal team on your side will make it simpler for your claim to be settled in your favor, even if the route to recovery may be challenging and long.
Will Ferguson & Associates devotes all of its time and resources to each case it takes on, and our legal team goes above and beyond to provide the finest defense for New Mexicans injured in auto accidents. Contact our offices at (505) 243-5566 to begin filing a claim for compensation if a negligent driver damaged you. Our Albuquerque auto accident lawyers will make every attempt to ensure that you obtain fair compensation for your losses as a result of the accident as well as for any injuries you sustained. We are here to make sure that you and your family are able to make a full recovery.