Albuquerque, NM (July 17, 2023) - At least one person suffered injuries following a traffic accident in Albuquerque on Sunday, July 16. 
That evening at around 9:52 p.m., emergency responders were dispatched to the crash site at the corner of Southern Avenue and Juan Tabo Boulevard. Two vehicles reportedly collided at the scene. The injured parties were treated by responding paramedics before being transferred to nearby hospitals. 
Local authorities are handling the ongoing crash investigation. 
Our thoughts are with the injured victims and their families at this time. We hope for their full recovery.
New Mexico Car Wrecks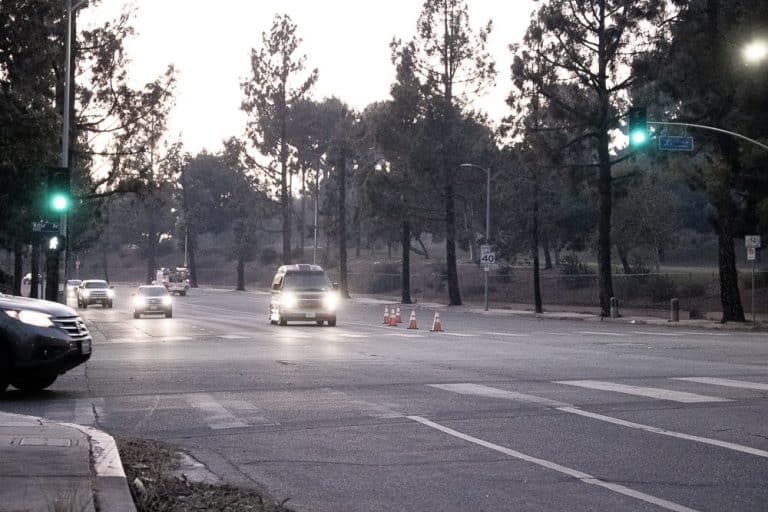 Car accidents continue to be the leading cause of death and serious injury in New Mexico and the greater United States. Reports from the New Mexico Department of Transportation (NMDOT) reveal that there was a 20% increase in fatal car accidents between 2020 and 2021. In total, 398 fatal car accidents were reported across the state in 2020, and there were 481 deadly collisions in 2021. 
We will make sure that all your options for recovery are exhausted. Even if it means paying for specialists, accident reconstruction, medical experts who will explain your injuries in court, and taking your case all the way to a judge and jury, we will stop at nothing to get you the compensation you deserve. Some firms will work to quickly settle a case, but we will go the extra mile to get you the full value of your claim. 
We have helped countless Albuquerque car accident victims in obtaining just compensation for their damages. We have a proven track record of helping crash victims make full recoveries, and we want to make sure that you and your family are able to get back to your regular way of life.
Our attorneys at Will Ferguson & Associates want to help you get the support and resources you truly need for your rehabilitation if you suffered serious injuries in a car accident. It is always recommended that you consult with one of our knowledgeable Albuquerque personal injury attorneys to see if you are able to pursue compensation from the at-fault party. Contact our offices at (505) 243-5566 to discuss your case with a trained lawyer.