Albuquerque, NM (February 21, 2023) – There were reported injuries in the aftermath of a car accident in Albuquerque on Tuesday morning, February 21.
The accident took place at around 9:13 a.m. at the corner of San Mateo and Lomas Boulevards, and at least one person involved was hurt. The crash site was closed for several hours until tow trucks were able to clear the resulting debris.
The injured parties were treated at the scene before being transferred to a local medical facility. The number of involved parties has not been determined at this time.
Local authorities are in charge of the ongoing accident investigation.
Our thoughts are with the injured victims and their families at this time. We hope for their full recovery.
Distracted Driving Accidents in New Mexico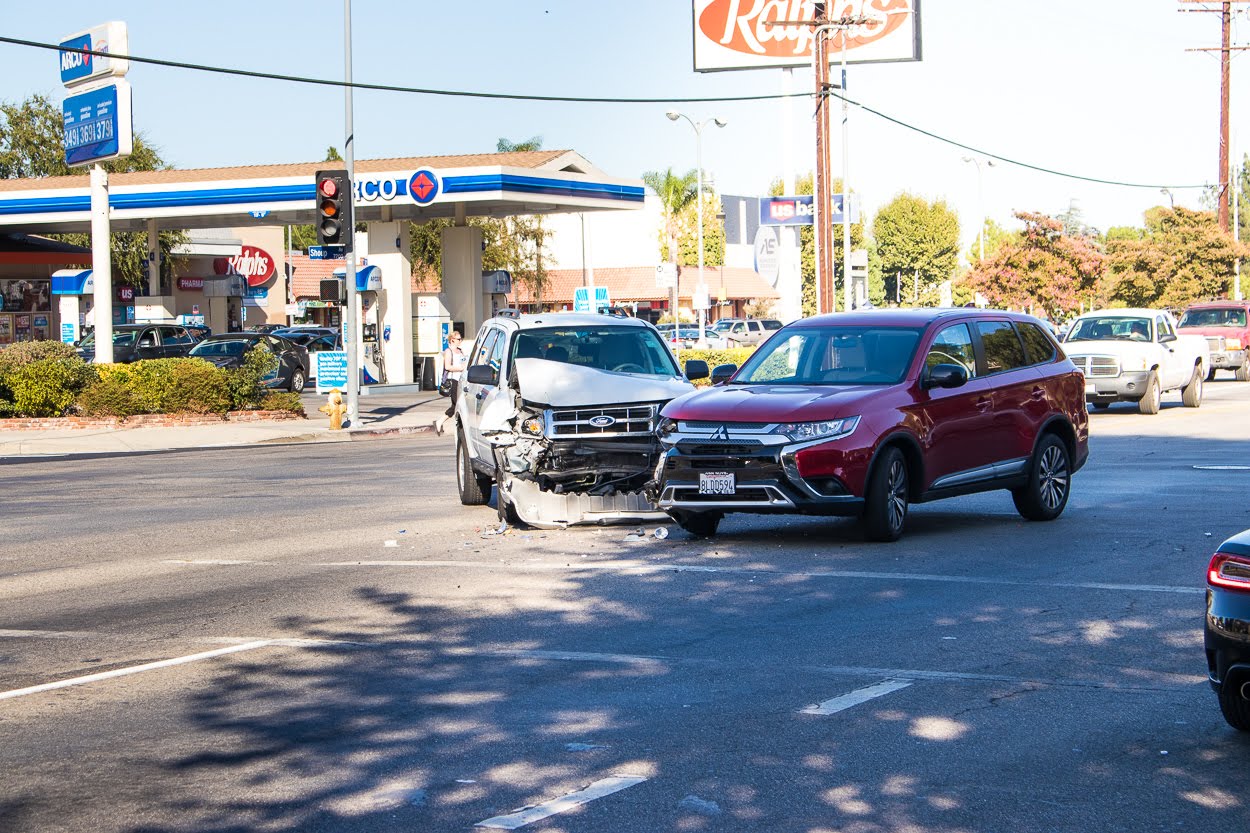 There is a strong chance that you have noticed how distracted driving has become more common on the road. You might be wondering how bad this problem is here in New Mexico. In New Mexico and across the country, distracted driving, which claims the lives of and injures hundreds of people each year, is rapidly growing and contributing to more and more serious car accidents. For every million miles traveled in the state, there are 4.8 distracted driving deaths according to the most recent crash statistics. Inattentive driving resulted in 273 fatalities across New Mexico in 2020 alone.
Recovery is never simple for individuals hurt after a catastrophic auto accident. the cost of substitute transportation, lost wages, property damage, medical costs, and long-term disability that could change your life forever, and it could be challenging to know what to do in New Mexico after a car accident. There is even a chance that the crash could leave you with severe injuries. You might not even be aware of your legal rights, and you must take immediate action and see a lawyer. One of the many reasons you should consult a lawyer is so you can truly understand how the accident affected you and your family.
If you were hurt in an accident that was the fault of another car, contact a lawyer as soon as you can to start building your defense. You want to make sure that you are appropriately compensated after a major injury, and you need a lawyer on your side. You can get help from a lawyer in figuring out how the accident has affected you in order to determine the true extent of your damages.
Contact the lawyers at Will Ferguson & Associates as soon as you are involved in a serious auto accident to start the process of your recovery. Our skilled legal team can relieve any concerns you may have regarding your ability to win compensation in a personal injury claim. To discuss your legal options with one of our Albuquerque personal injury attorneys, call our offices at (505) 243-5566 as soon as possible.