Albuquerque, NM (March 6, 2023) - Paramedics were dispatched to a serious car accident in Albuquerque after reports of injuries on Saturday, March 4. 
The collision took place that morning at around 11:32 a.m. at the corner of Eagle Ranch Road and Coors Boulevard. At least one person involved sustained injuries. Emergency responders were at the scene to provide medical aid to the involved parties.
The severity and number of resulting injuries have not been confirmed at this time.
An ongoing crash investigation is in the hands of local authorities.
Our thoughts are with the injured victims and their families at this time. We hope for their full recovery.
New Mexico Distracted Driving Accidents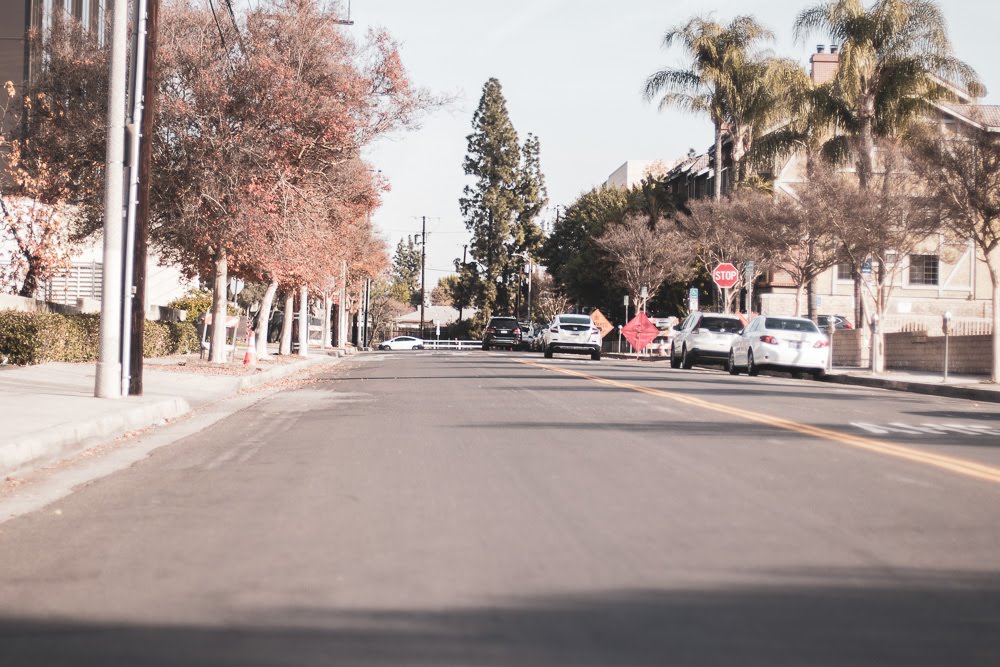 The more technologically driven culture has contributed to more fatal car accidents. The majority of drivers in New Mexico carry electronic gadgets like cell phones and smartwatches that could distract them while driving, and driver distractions are more common than ever. In 2020, distracted driving claimed the lives of a total of 3,142 people. Across the country, distracted driving incidents in 2019 caused 424,000 injuries and more than 3,100 fatalities.
After a car accident, New Mexicans often have two options for financial recovery. Typically, the victim will file a claim with the insurance company of the at-fault party. Even if the victim has proof that the negligent driver was speeding or engaging in other reckless behavior, getting a just and comprehensive settlement may be difficult. Bullying victims and denying them the full compensation to which they are legally entitled is a practice of insurance companies, and you are at risk of being taken advantage of by an insurer if you do not have a representative fighting for your rights.
Our attorneys are able to thoroughly assess the claims of our clients by forecasting future medical bills, missed wages, and other expenses in addition to the current costs related to a car accident. The settlement should cover your pain and suffering as a result of the injury. We will thoroughly evaluate the claim's value before engaging in a conversation with the insurance provider. We will seek restitution in court if the insurance company does not offer a fair settlement for your damages.
Consult a lawyer as soon as you can if you were hurt in a car accident to begin putting up your defense. If you were in a catastrophic accident and want to ensure that you are fairly reimbursed for your damages and that you do everything in your power to defend your claim, you need to have a lawyer on your side. You can more accurately determine your damages and any unexpected ramifications of the collision with the help of an attorney. In order to begin the process of your rehabilitation after a major car accident, get in touch with the attorneys at Will Ferguson & Associates. You may put to rest any concerns you may have regarding your capacity to obtain compensation in a personal injury claim with the assistance of our knowledgeable legal team. To speak with a personal injury lawyer in Albuquerque about your case, dial (505) 243-5566.