Albuquerque, NM (June 2, 2023) - On Thursday, June 1, at least one person involved in a crash in Albuquerque suffered undisclosed injuries. 
Paramedics were sent to the scene that evening at around 9:32 p.m. at the corner of 98th Street and Gibson Boulevard. The injured parties were treated by responding paramedics, and the area was closed for several hours while emergency crews were present. 
The roadway was later reopened after tow trucks were able to clear the resulting debris. 
Local law enforcement is in charge of the ongoing crash investigation. 
Our thoughts are with the injured victims and their families at this time. We hope for their full recovery.
New Mexico Distracted Driving Accidents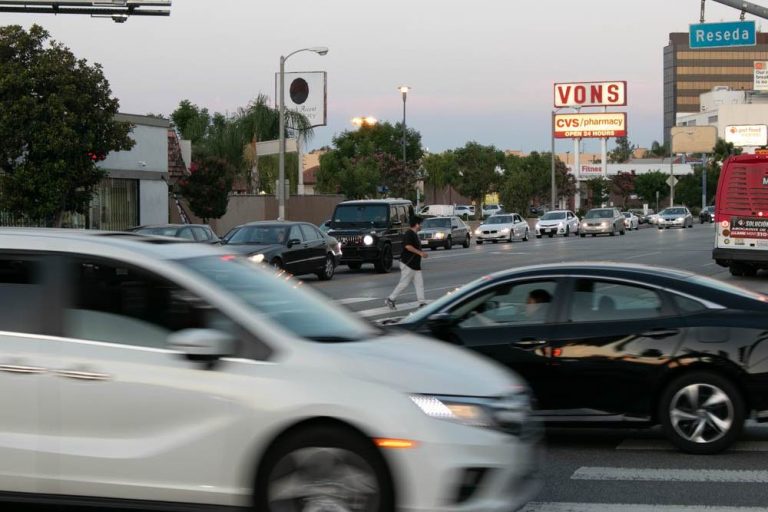 According to the most recent crash statistics, distracted driving is even more dangerous than drunk driving, with over 400,000 people nationwide being injured annually as a result of crashes brought on by driver distraction. A recent survey indicated that around 80% of New Mexico drivers admitted to distracted driving at least once in the past year, and statistics show that texting while driving contributed to more than 14% of fatal distracted-related collisions. If you were hurt by a distracted driver, contact an attorney today. 
You may be eligible to file a personal injury claim for damages if you were hurt in an auto accident. You should speak with a car accident attorney as soon as you can if you want to ensure that you receive the maximum amount of compensation for your losses and any injuries. In addition to helping you calculate how much compensation you are legally entitled to, your attorney will strive to develop a compelling case on your behalf.
After a traumatic injury, you may be unsure about what to do to protect your legal rights. Accident victims must show that the accident caused their injuries, and when pursuing your compensation claim, you must make sure that all deadlines are met. You should keep thorough records of all pertinent evidence and supporting materials that could benefit your case. A lawyer can help you secure your right to compensation by ensuring that you adhere to all requirements and deadlines for filing a personal injury claim.
You should start preparing your case as soon as you can if you suffered injuries in a serious traffic accident. From the beginning of your personal injury claim, you need to start working with an experienced Albuquerque car crash attorney in order to optimize your recovery. In order to defend your rights and obtain the full amount of compensation you are due, your attorney will be able to collect evidence and build a solid defense on your behalf. To discuss your legal options with a lawyer from Will Ferguson & Associates, please contact our offices at (505) 243-5566 as soon as possible.