Albuquerque, NM (August 11, 2023) - On Friday, August 11, at least one person was hurt following a car accident in Albuquerque. 
At around 8:08 a.m., the collision was first reported on Interstate 40 WB near Louisiana Boulevard NE. There were confirmed injuries at the scene, but the severity and number of resulting damages have not yet been determined. The injured parties were treated by attending medical personnel. 
The area was temporarily closed while emergency crews were present. At this time, no updates on the conditions of the crash victims have been provided. 
Local authorities are handling the ongoing accident investigation. Additional information will be provided as the investigation progresses. 
Our thoughts are with the injured victims and their families at this time. We hope for their full recovery.
New Mexico Car Crashes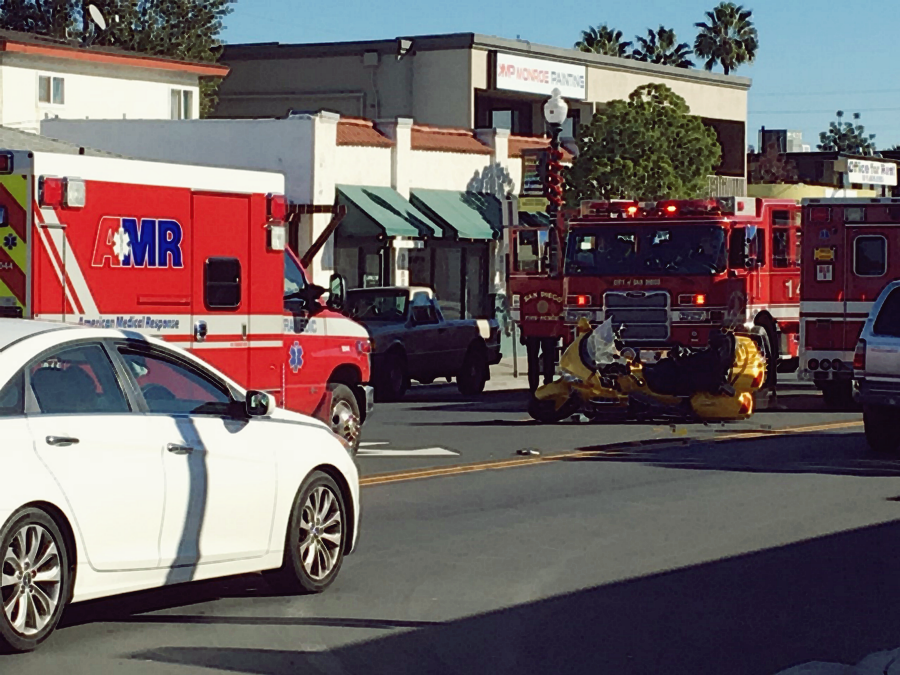 You are never completely safe when traveling on New Mexico roadways, and statistics show that crashes in the state are becoming more deadly with time. The state's Department of Transportation found that deadly collisions increased by nearly 20 percent from 2020 to 2021. There were 398 deadly car accidents reported in the state in 2020, compared to 481 in 2021. The most readily available statistics from 2022 reveal that there were 347 roadway deaths reported in New Mexico that year from January to September. 
 A personal injury lawyer can help you recover after a serious car accident. You should always consult an attorney as soon as you can after being hurt by a reckless driver. A lawyer can explain your legal rights and any avenues available to you to pursue lost compensation. Your attorney can also take over negotiations with the insurance provider. The insurer may try to act like it is your friend, however, this is far from the truth. The insurance adjuster is really just trying to get you to accept the smallest settlement possible. The initial settlement offer is usually not enough to cover the full extent of your injuries and other damages, despite what the insurance company tries to tell you. 
Even if you think you only sustained minor injuries in a crash, these injuries can still have a long-term effect on your life. Rising medical bills can be very costly, and you may not be prepared to foot the bill for these unexpected expenses. Crash victims often worry about how they will do routine tasks and go about their day-to-day activities. You need someone on your side to help you recover after a serious collision. 
Contact Will Ferguson & Associates if you think you have a claim for compensation after a serious crash. You do not have to go up against a large insurer on your own. Let our skilled legal team take you through the legal aspects of your claim so you can focus on your well-being and recovery. If you have any questions about your legal rights, give us a call today at (505) 243-5566. We want to make sure that you and your family are able to make a complete recovery after a life-changing car accident.